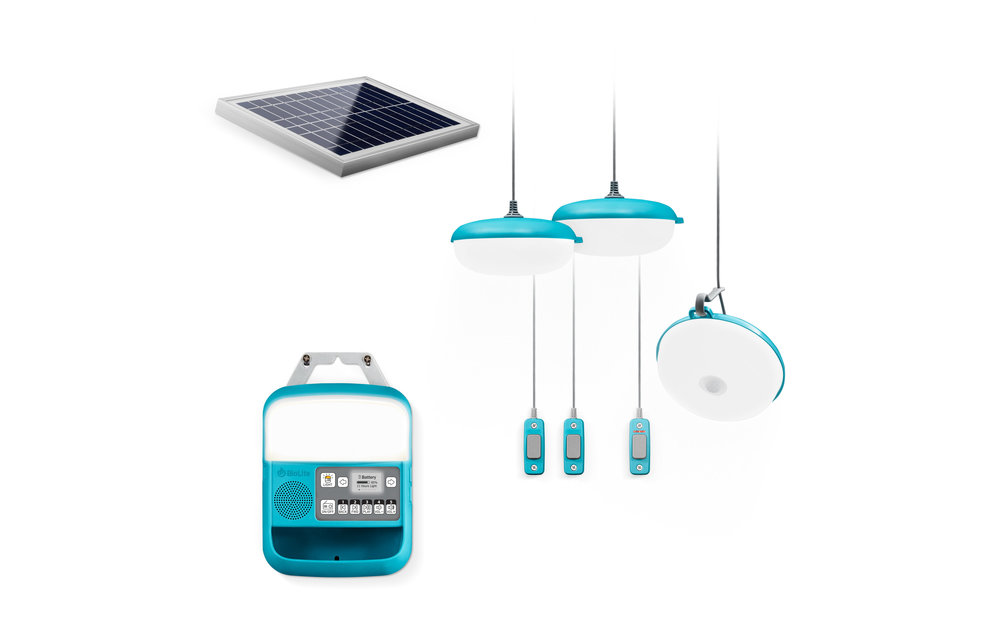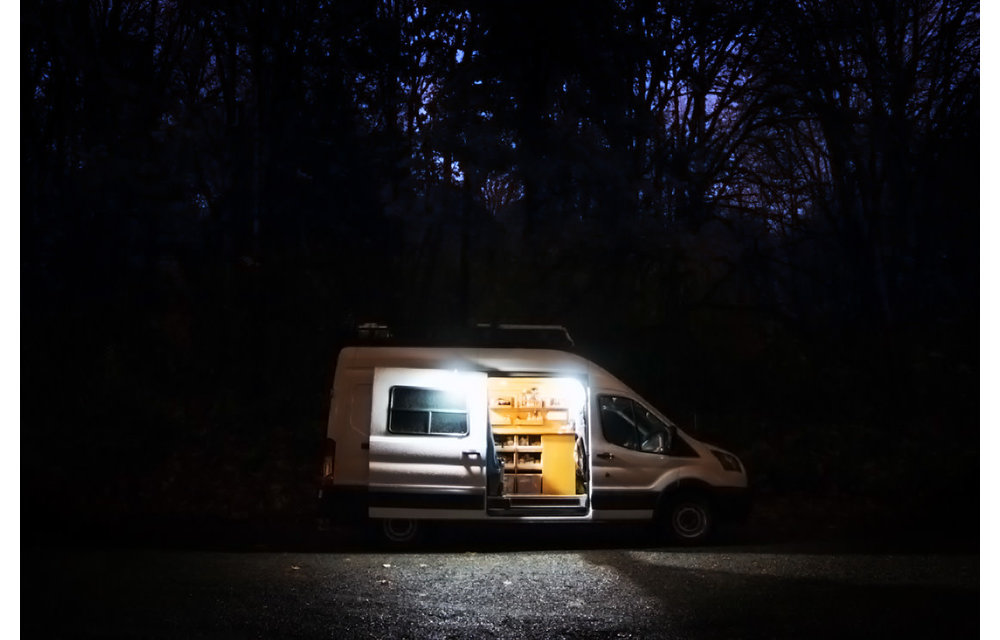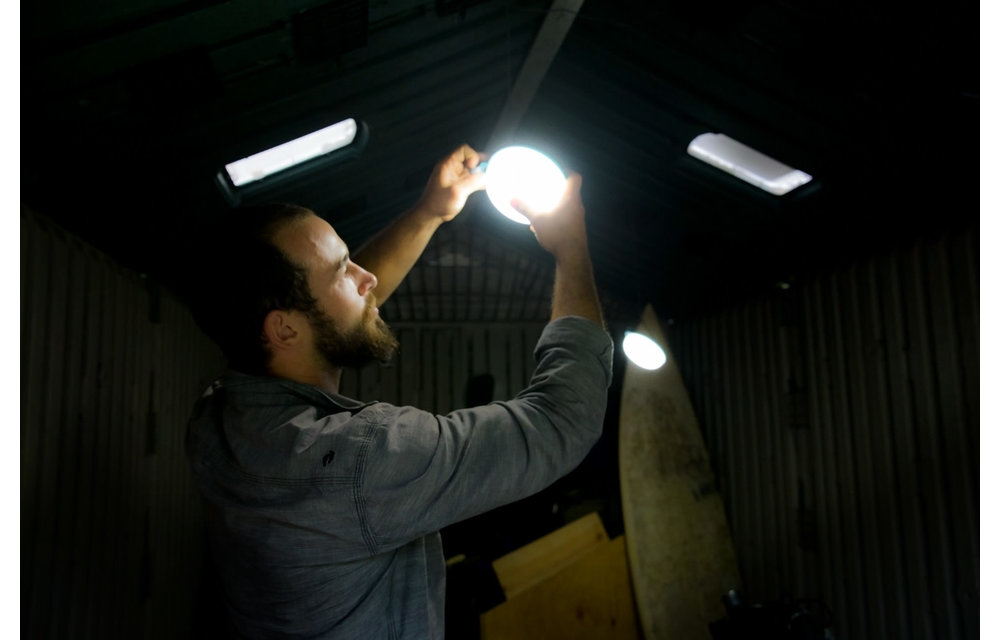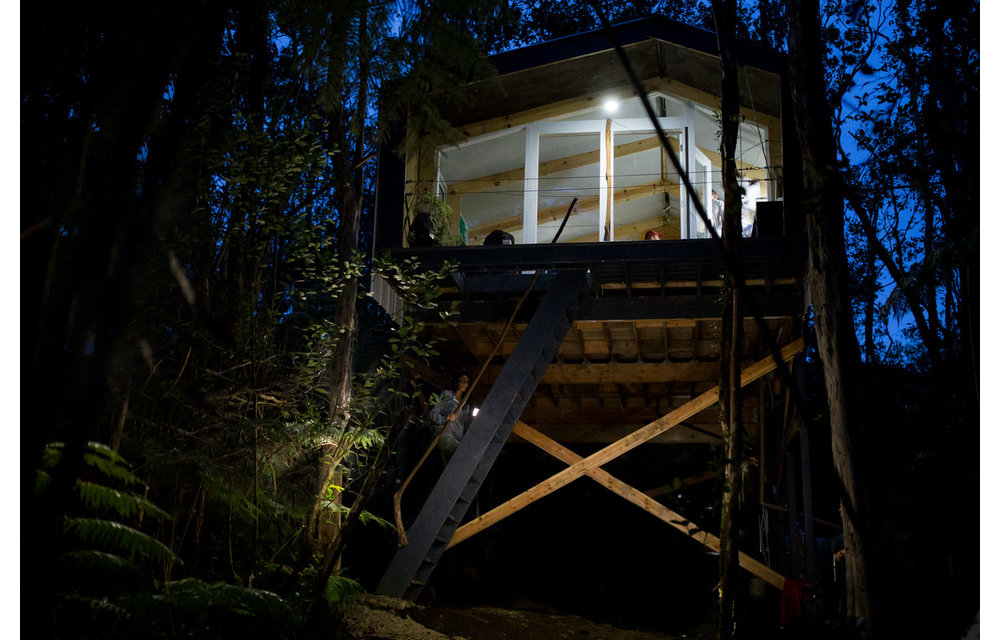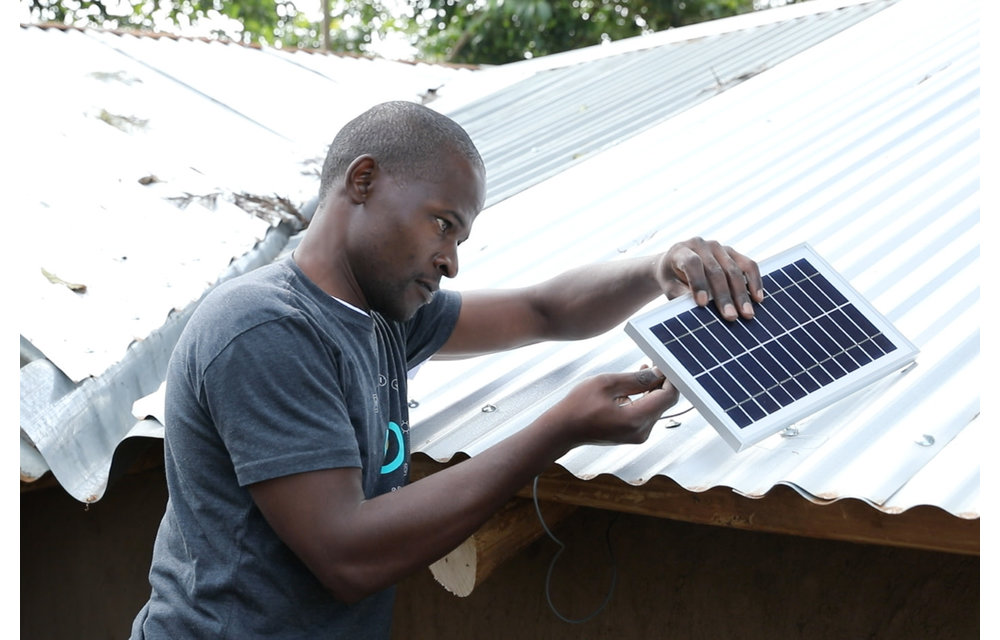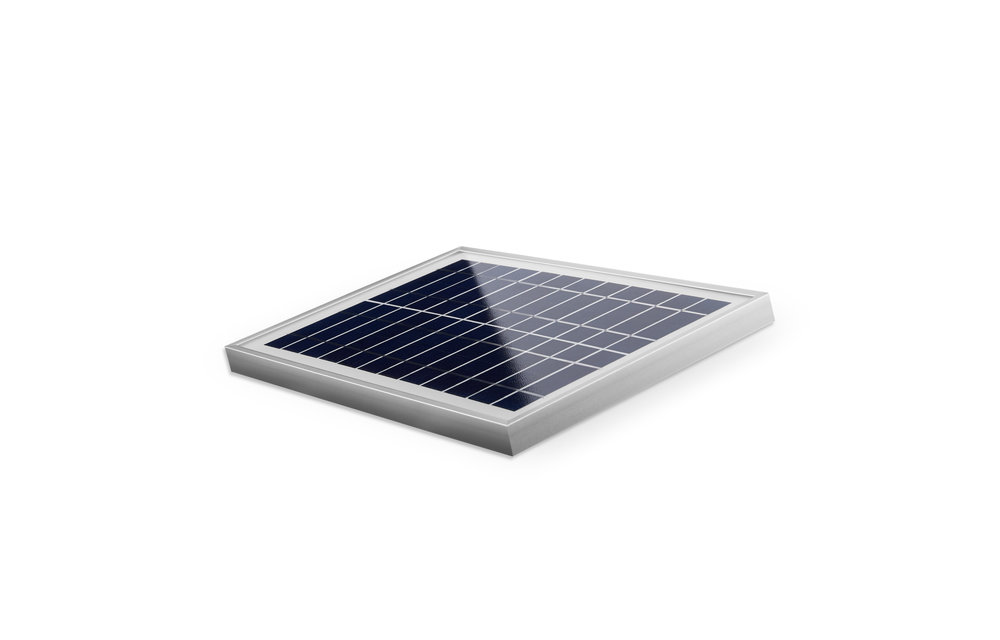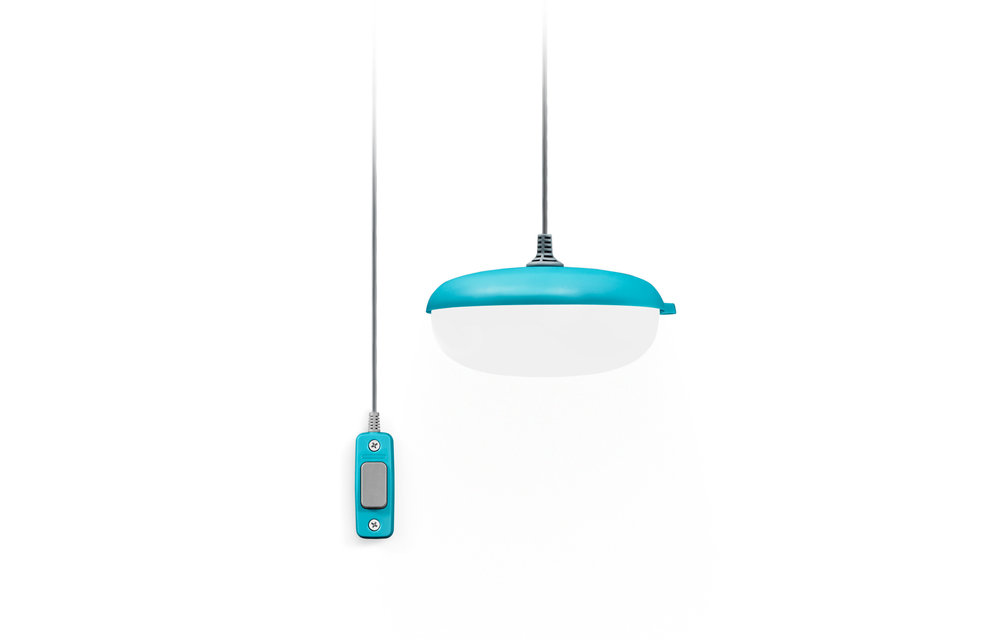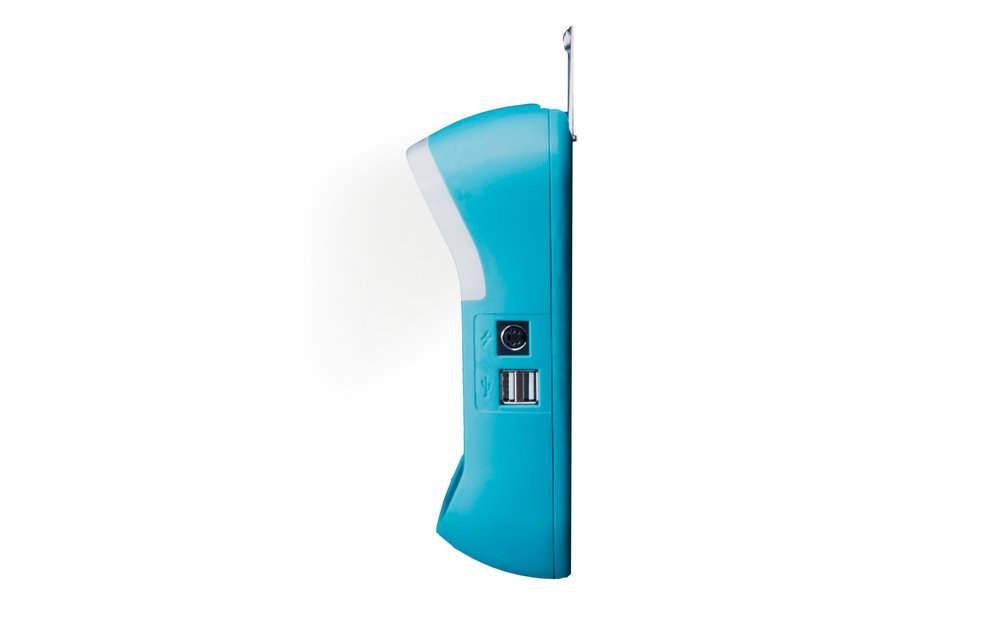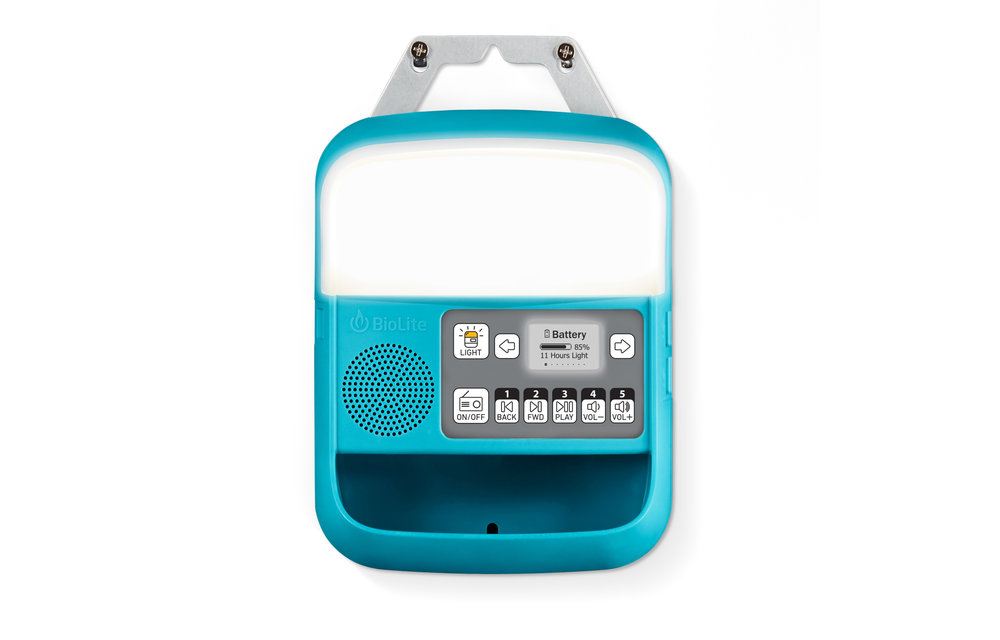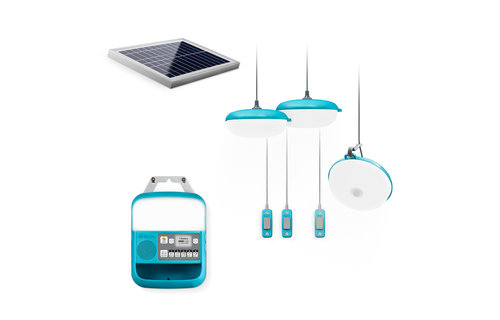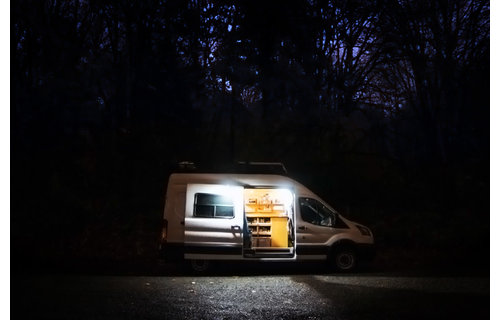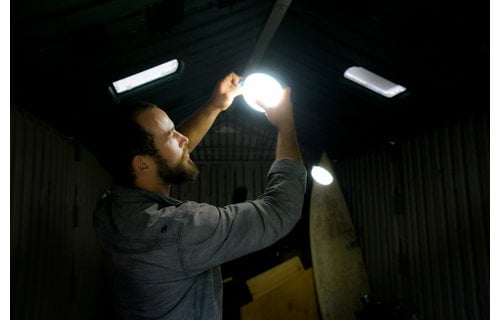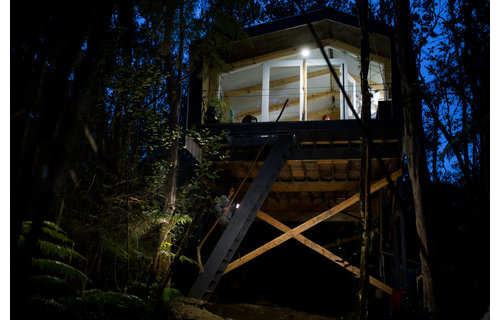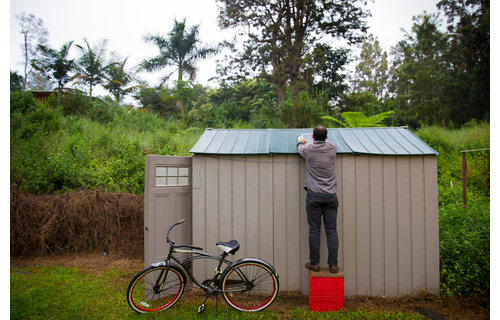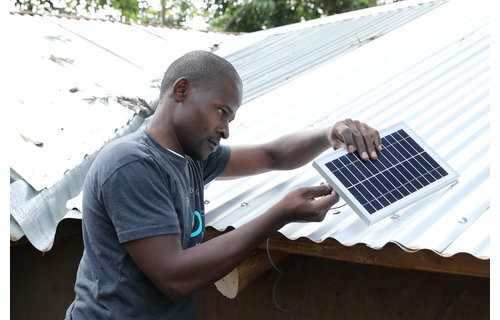 C$ 249.95
Excl. tax
2 In stock
Available in store:

Check availability
The upgraded SolarHome 620+ brings modern lighting, energy, and entertainment to transform any structure into an off-grid home. The easy-to-install solar panel captures daily sun to charge up a central control box which powers 3 hanging lights, USB charge...
Free Shipping on Parcel Orders Over $200 in Canada!
Earn Deck Dollars with every purchase!
Free Local Delivery in Regina and Saskatoon!
Worry Free Guarantee!