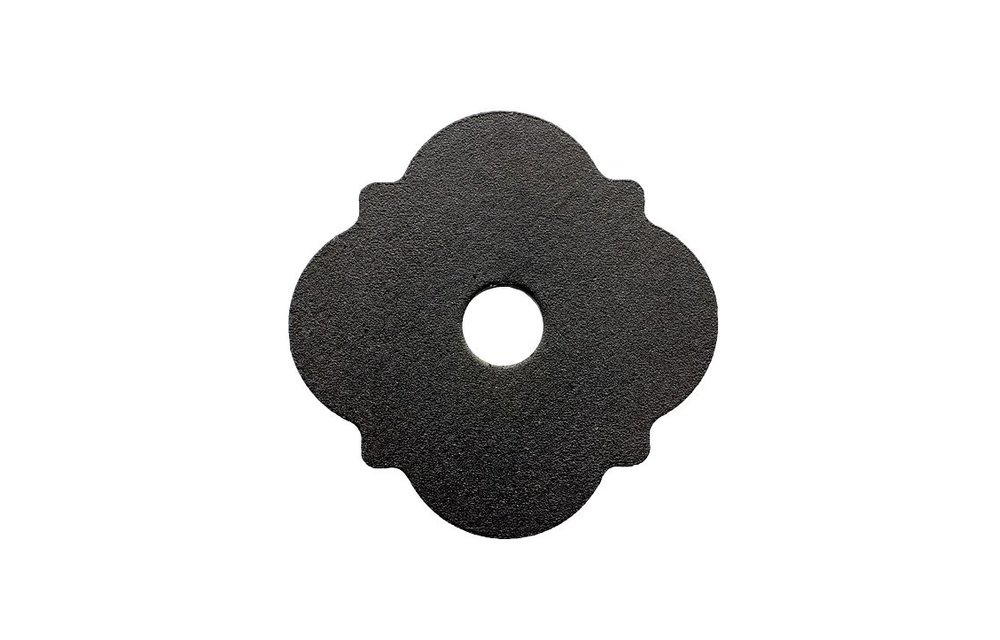 Simpson Outdoor Accents Decorative Washer
C$ 4.69
Excl. tax
118 In stock
Available in store:

Check availability
The Outdoor Accents decorative washer installs easily with the Outdoor Accents structural wood screw and hex-head washer and can be used in a variety of wood-to-wood connections....
Free Shipping on Parcel Orders Over $200 in Canada!
Earn Deck Dollars with every purchase!
Free Local Delivery in Regina and Saskatoon!
Worry Free Guarantee!