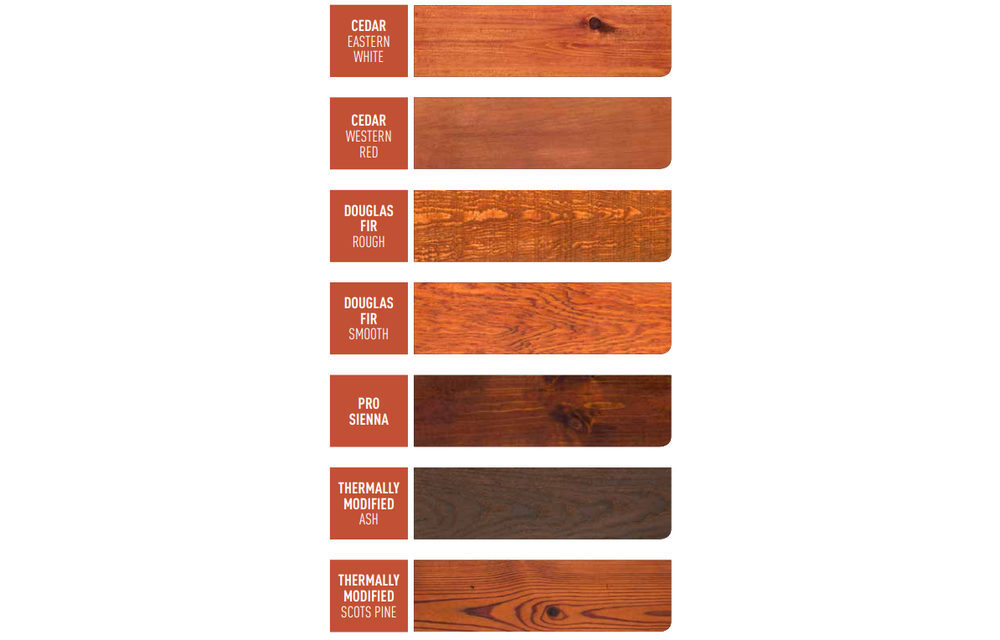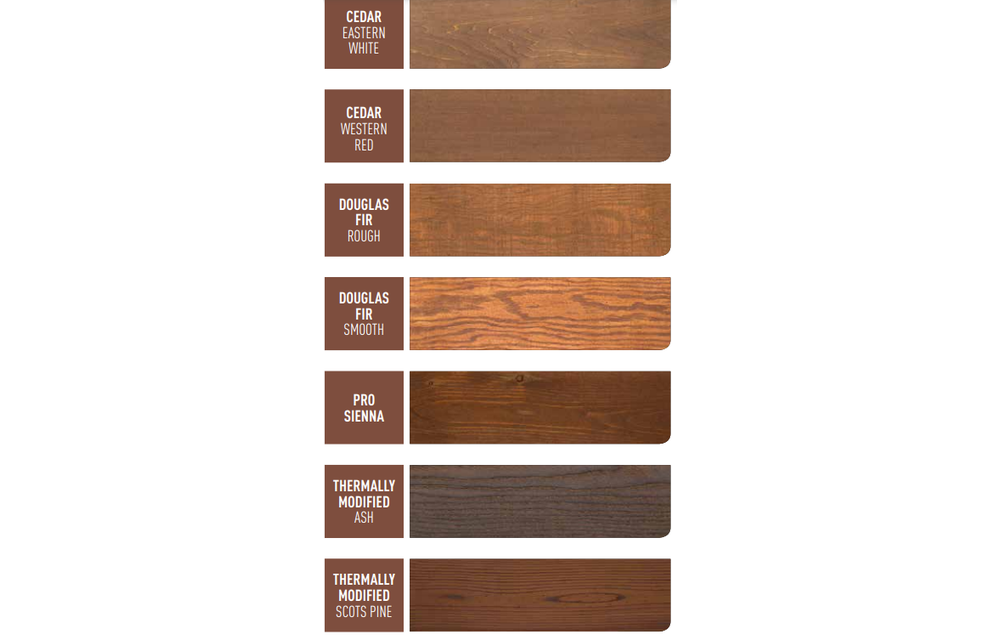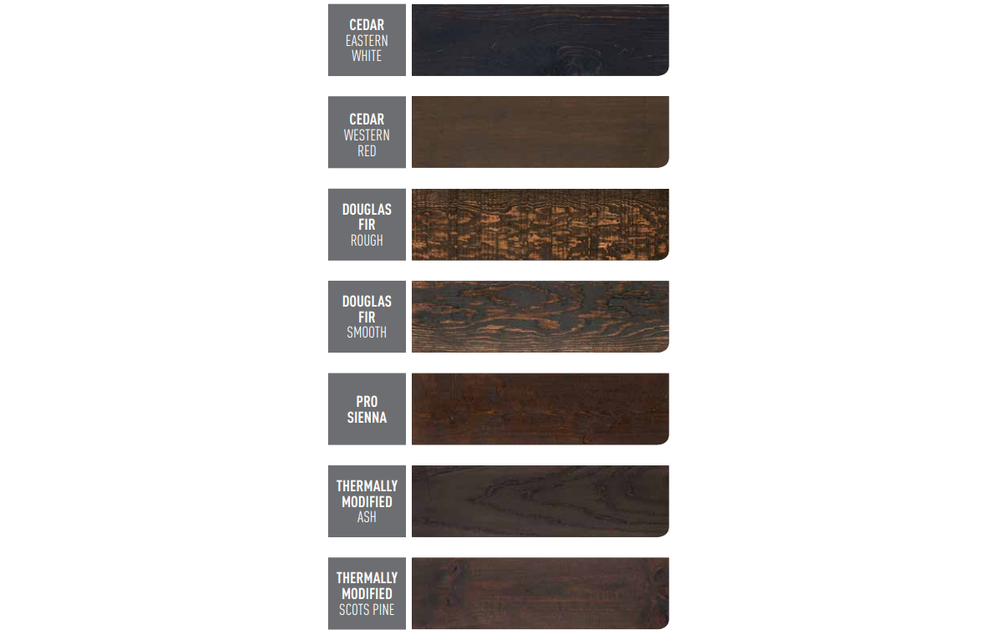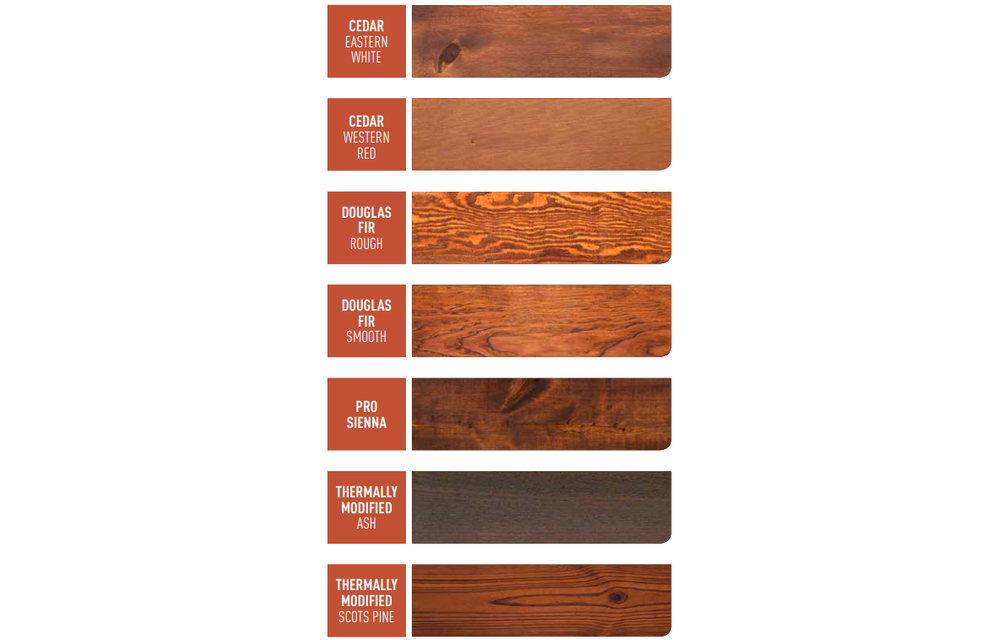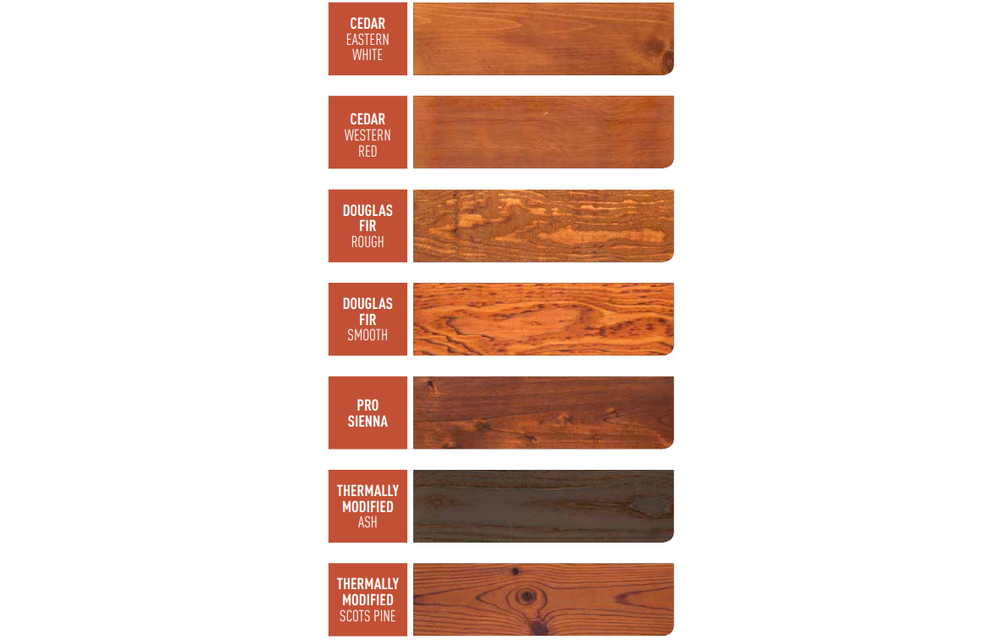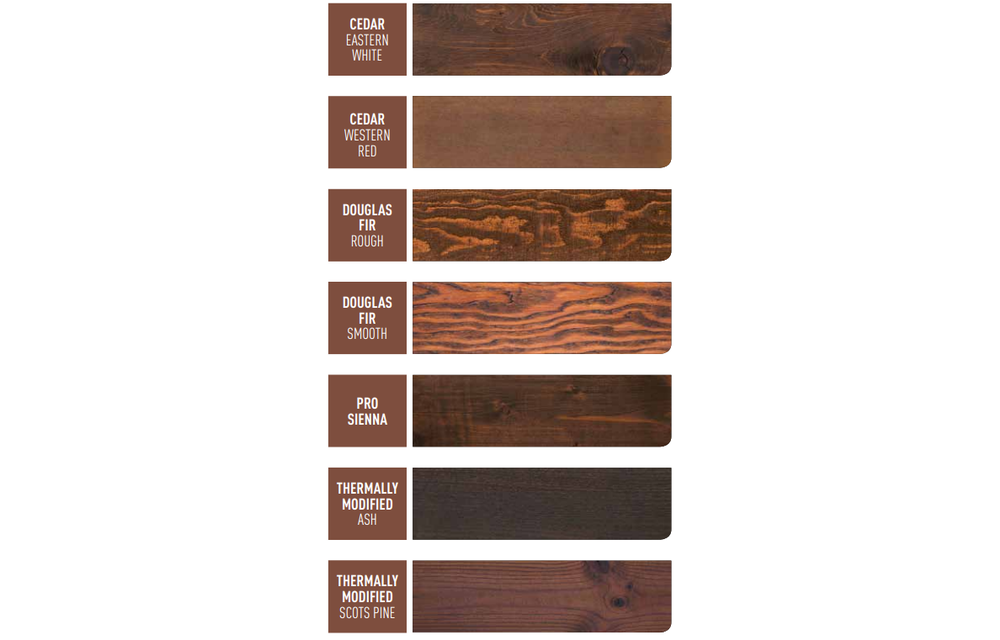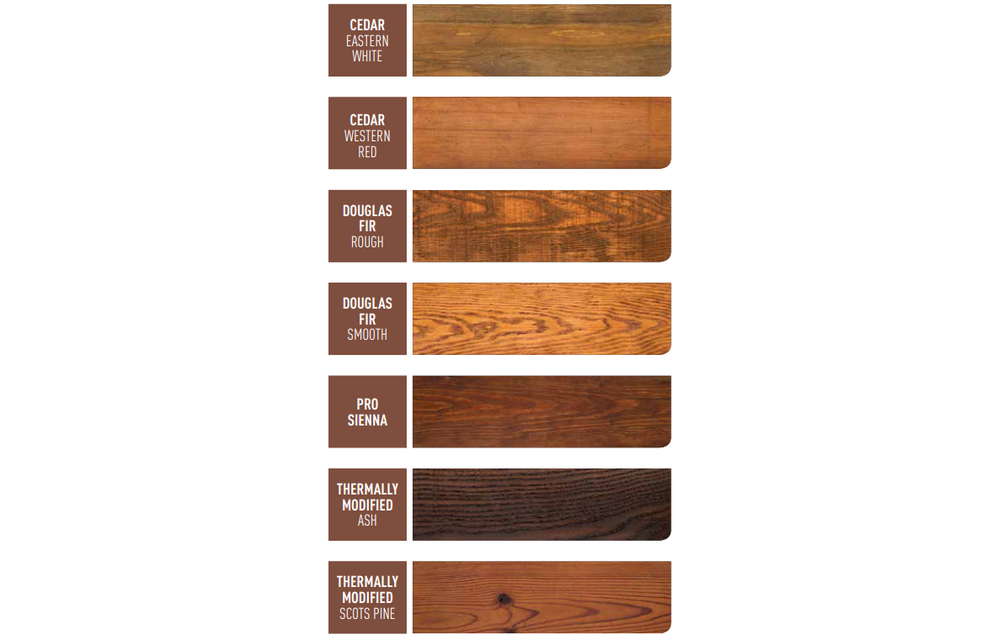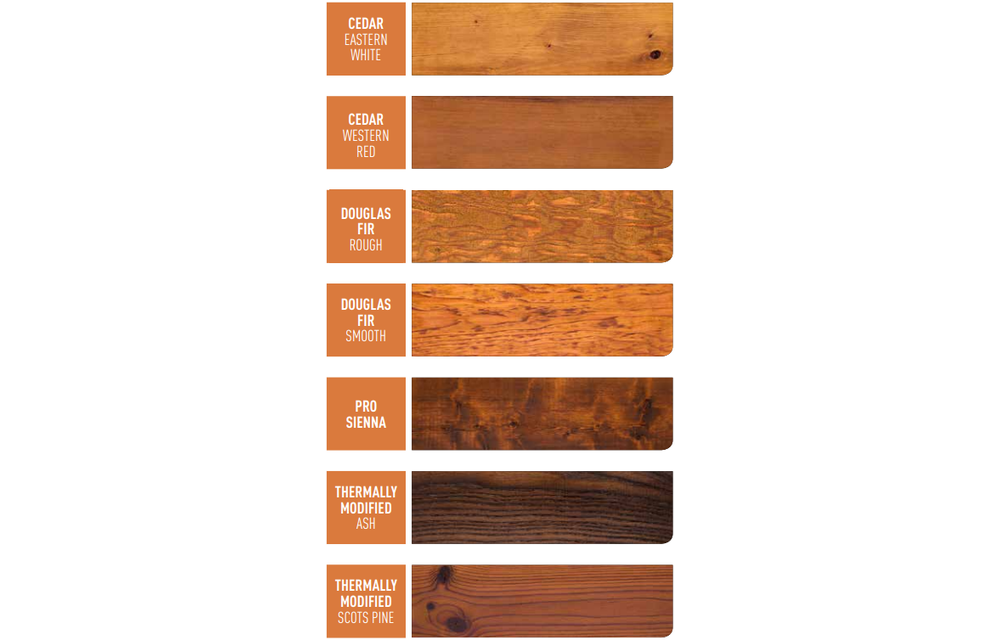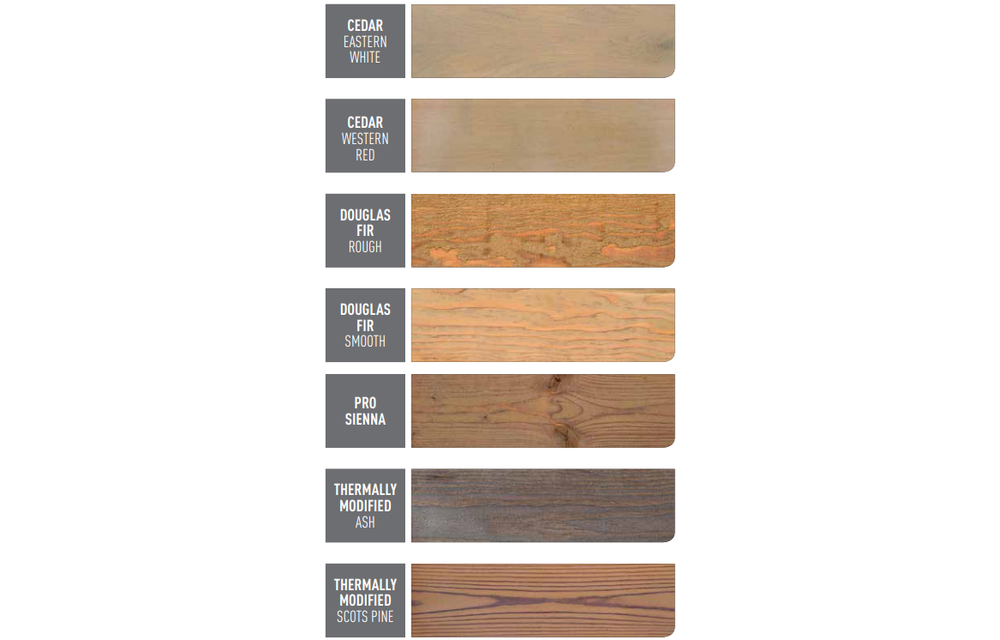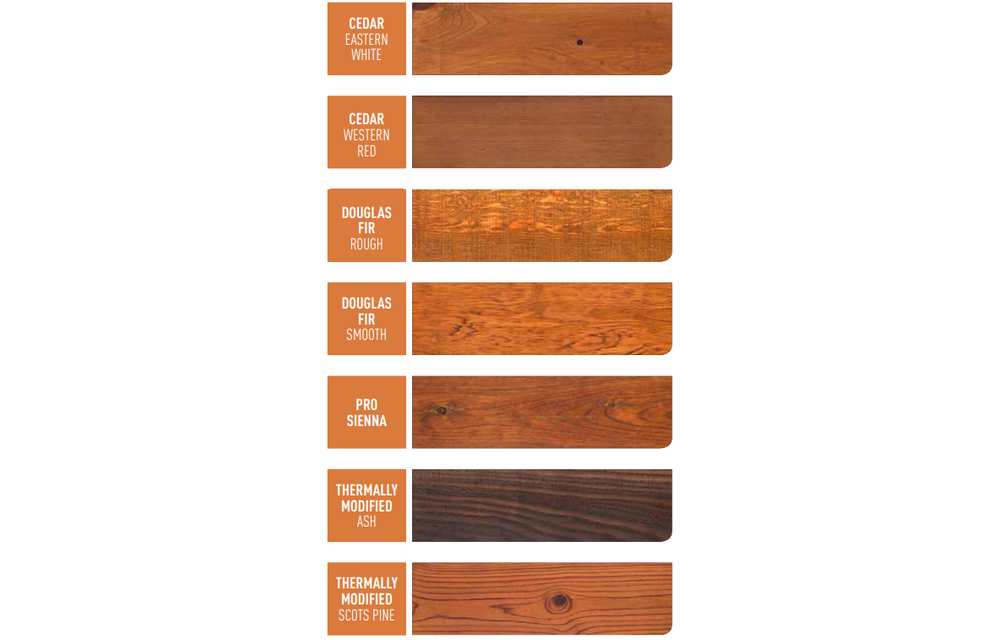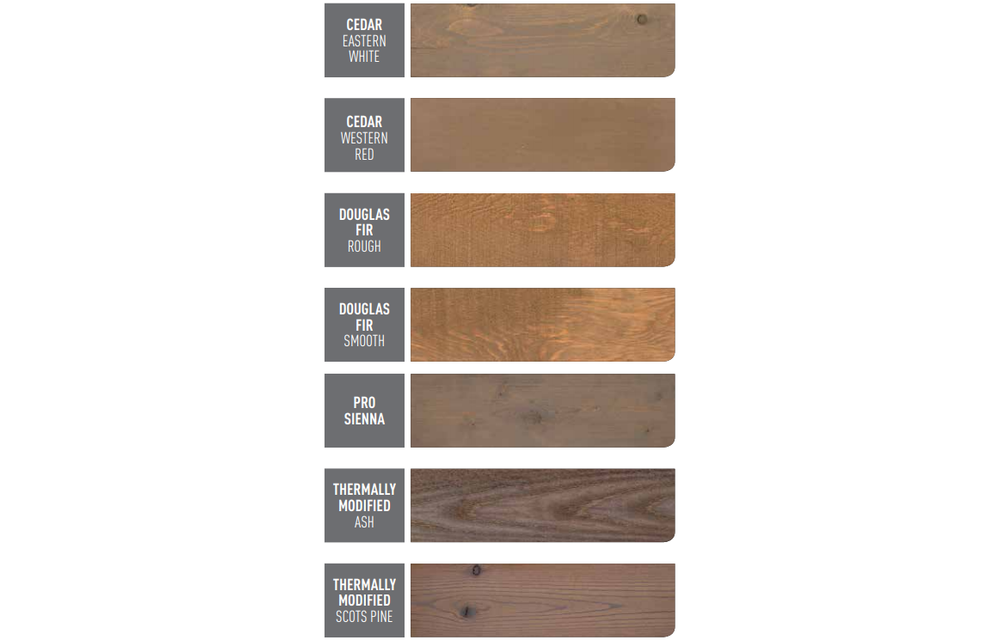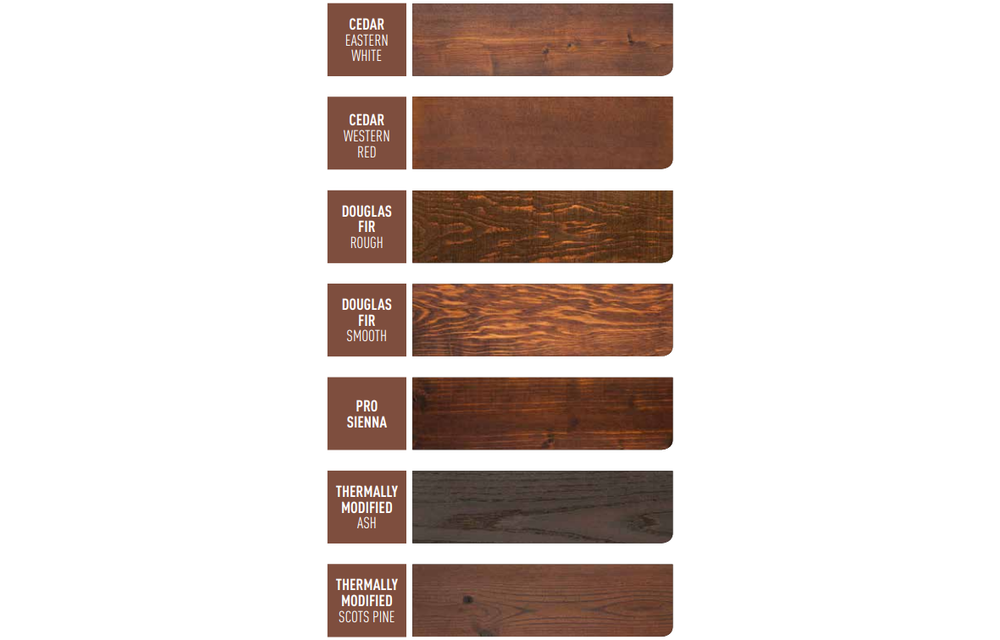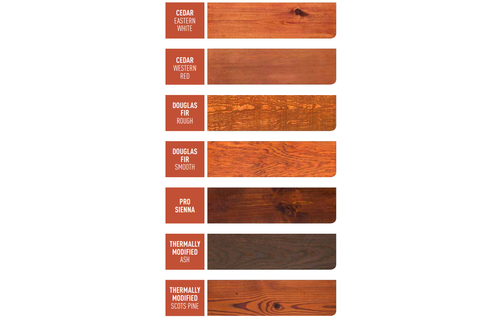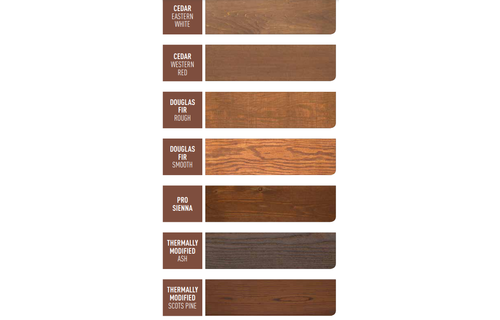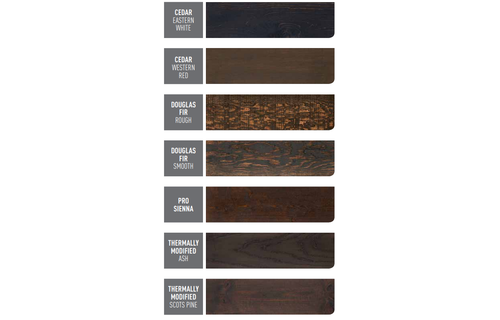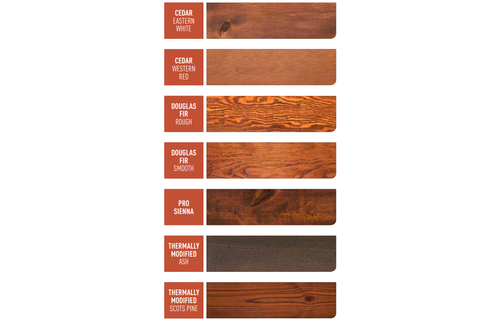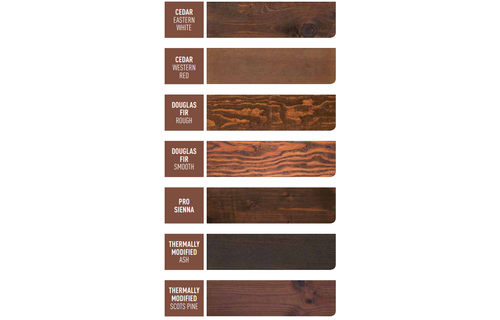 Cutek Colourtones Pre-mixed Sample 4oz
C$ 9.99
Excl. tax
26 In stock
Available in store:

Check availability
Cutek oils are available in different Colourtones that are made to enhance the natural character and beauty of wood. These samples are already mixed with Cutek Extreme to give you a color sample or cover those small surface areas!...
Free Shipping on Parcel Orders Over $200 in Canada!
Earn Deck Dollars with every purchase!
Free Local Delivery in Regina and Saskatoon!
Worry Free Guarantee!