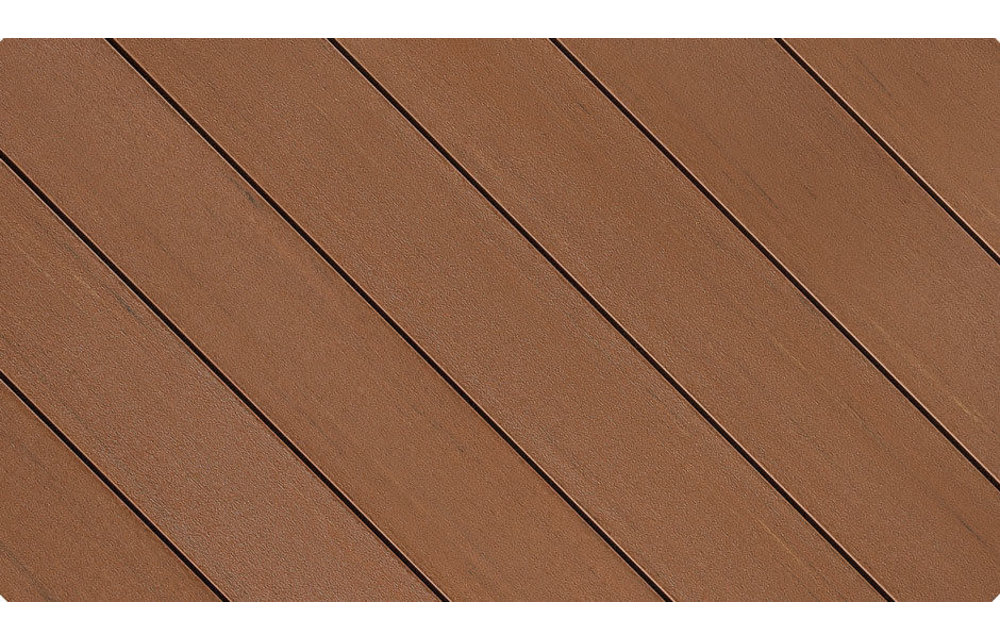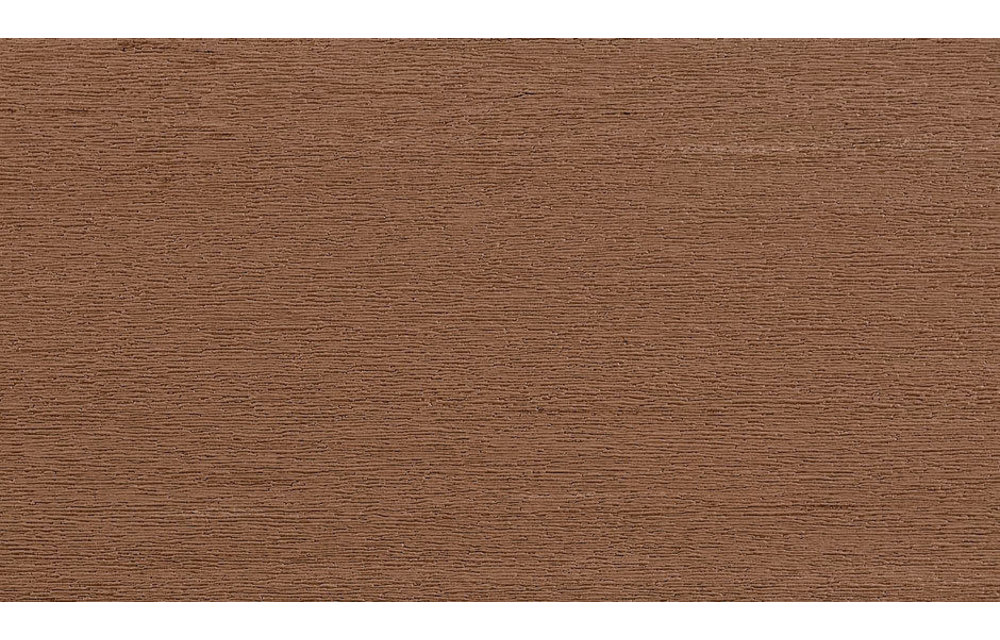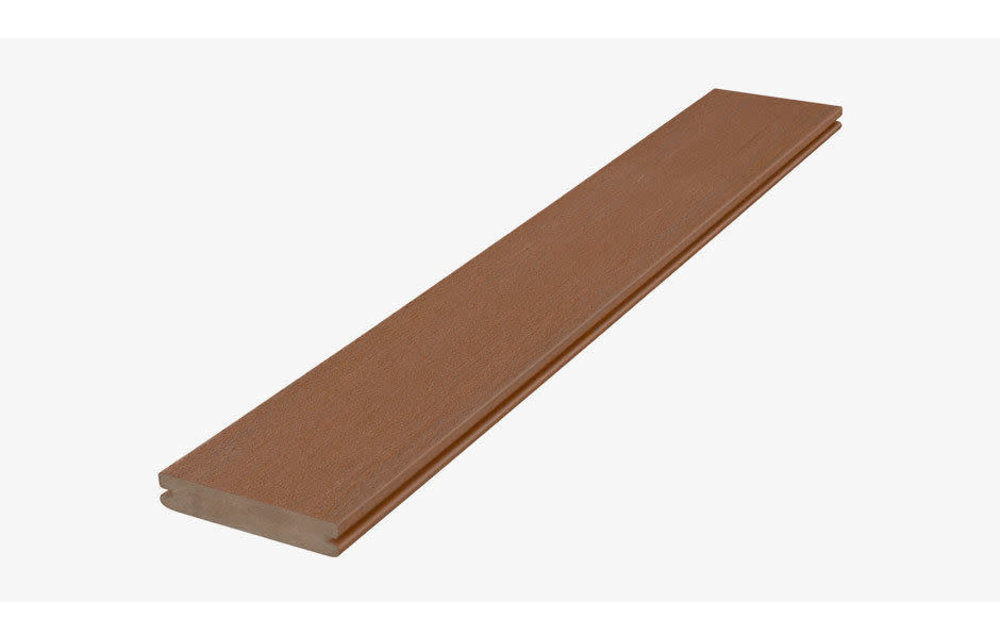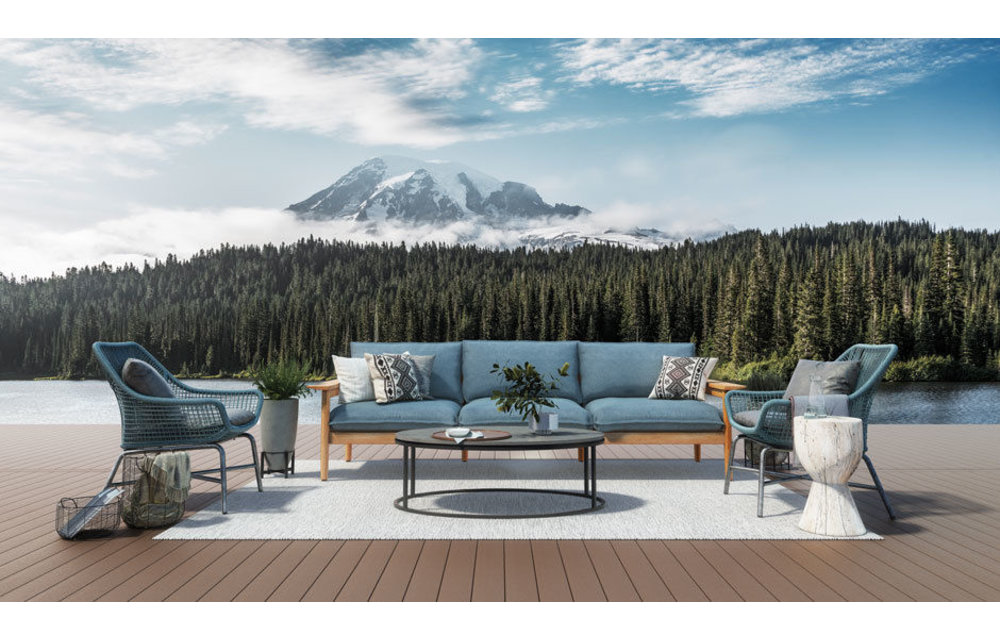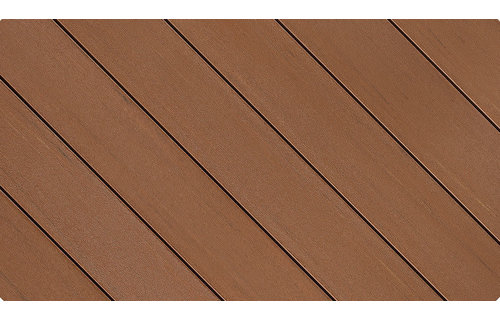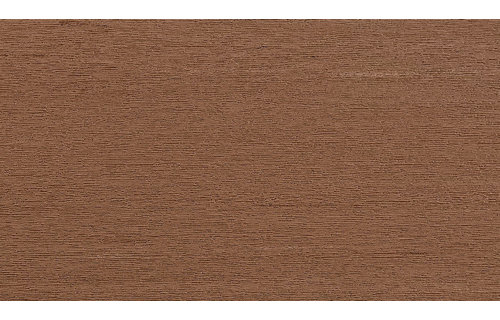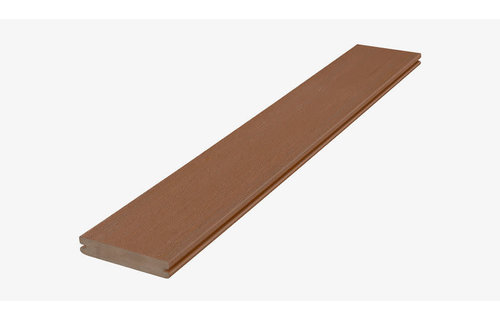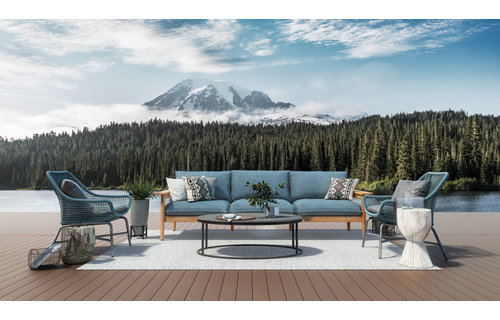 FiberOn Promenade Natural Reef
C$ 89.99
Excl. tax
0 In stock
Available in store:

Check availability
Evoke the feeling of luxurious living with Fiberon®Promenade decking. Promenade decking offers the aesthetic of high-end, handcrafted wood decking, with the benefits of premium PVC. Grooved- and square-edge Promenade deck boards feature four-sided capping...
Free Shipping on Parcel Orders Over $200 in Canada!
Earn Deck Dollars with every purchase!
Free Local Delivery in Regina and Saskatoon!
Worry Free Guarantee!