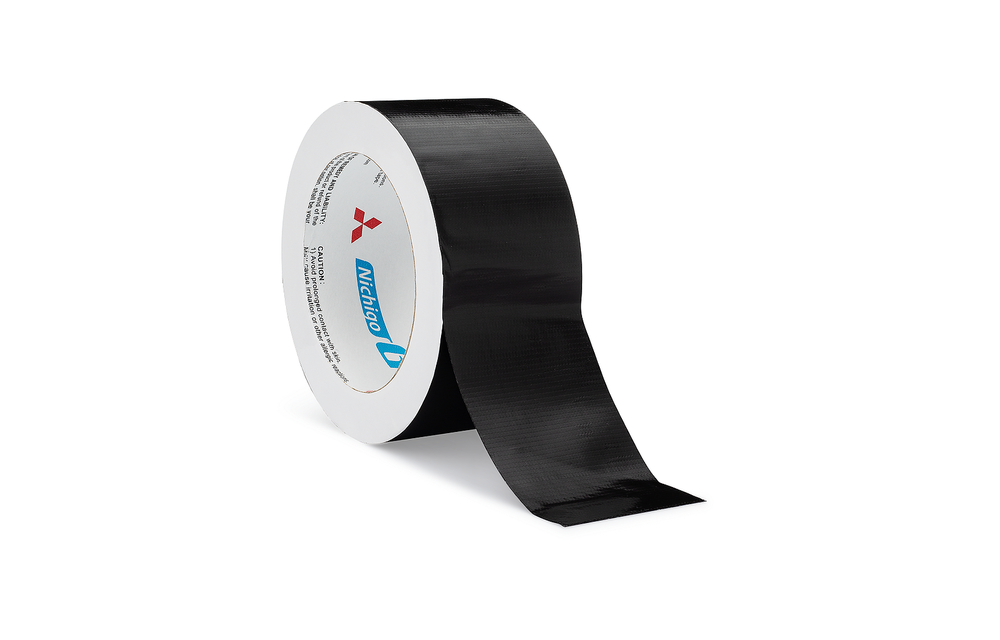 G-Tape 3045BK Rubber Bonding
C$ 38.99
Excl. tax
73 In stock
Available in store:

Check availability
Nichigo G-Tape 3045BK is a single sided tape built with a laminated polyethylene cloth and proprietary acrylic adhesive. This tape has superior physical properties and handles easily....
Free Shipping on Parcel Orders Over $200 in Canada!
Earn Deck Dollars with every purchase!
Free Local Delivery in Regina and Saskatoon!
Worry Free Guarantee!