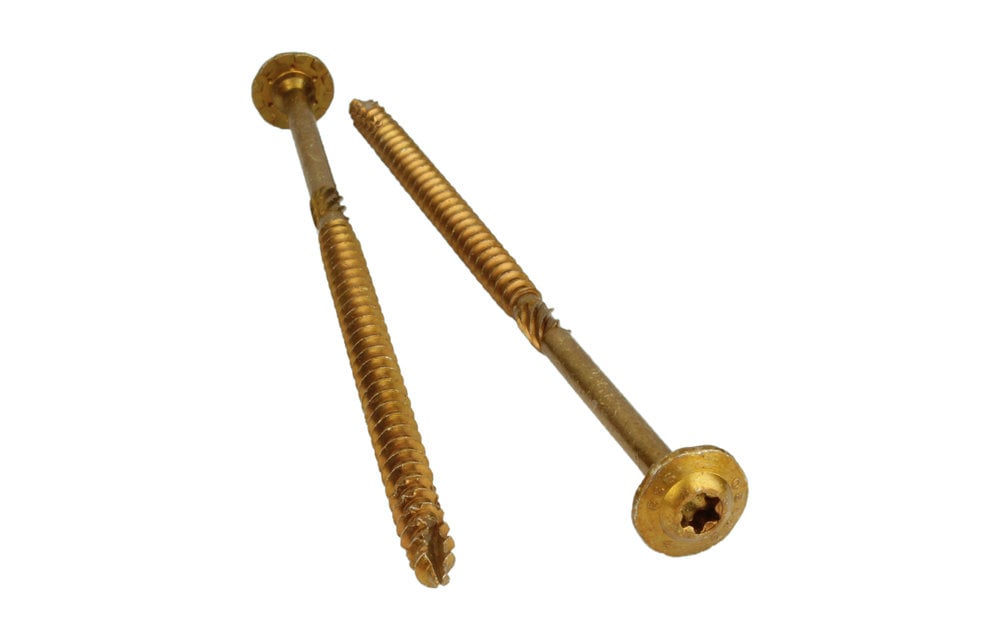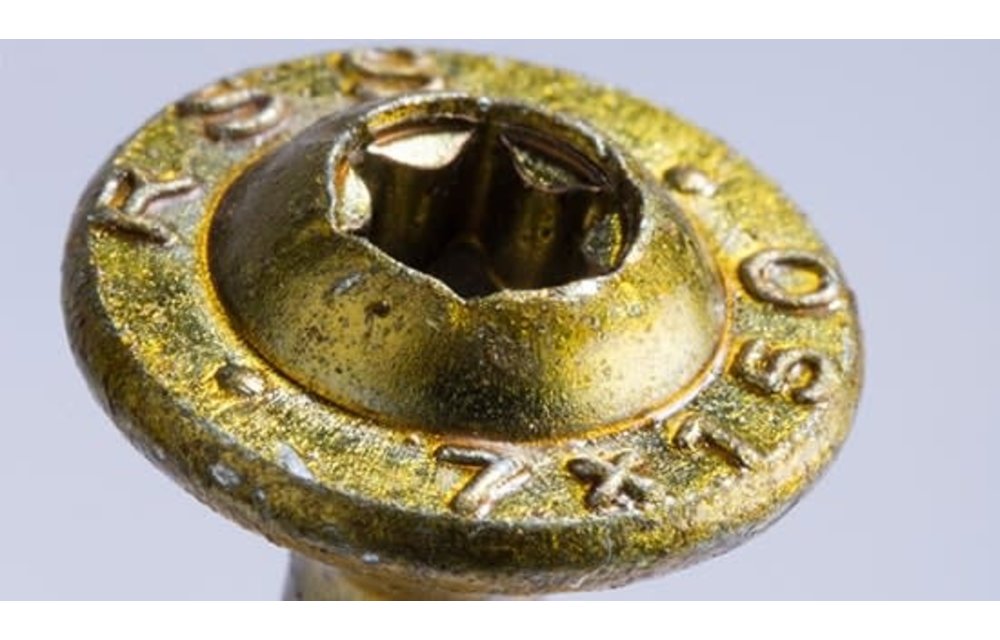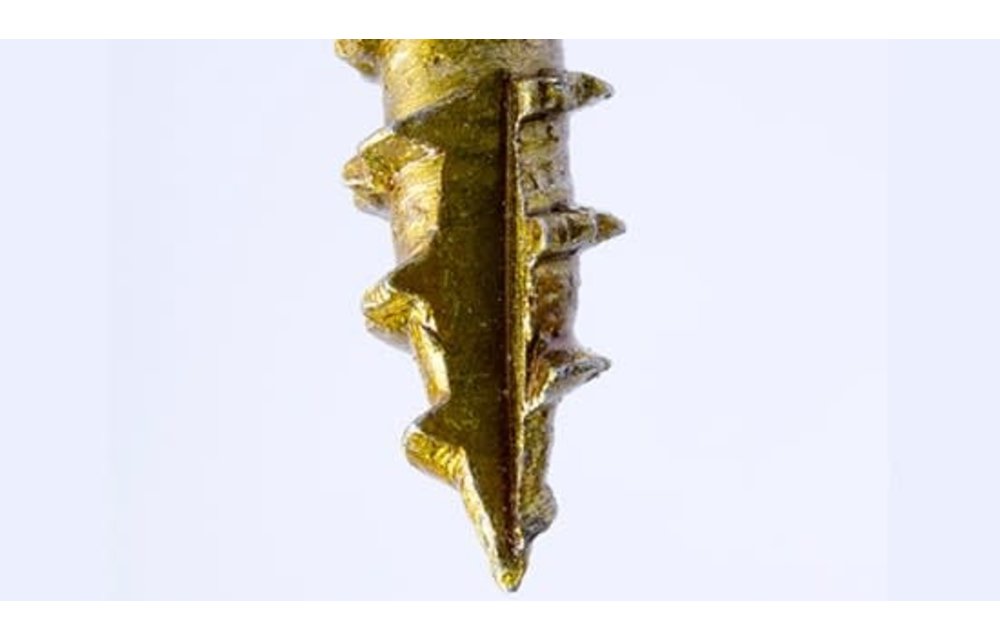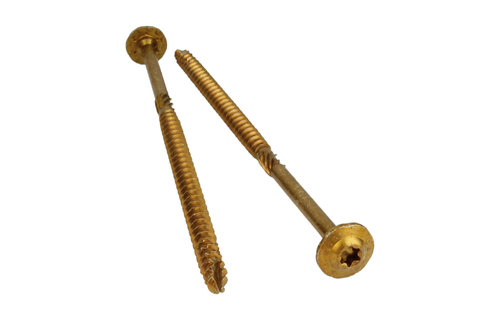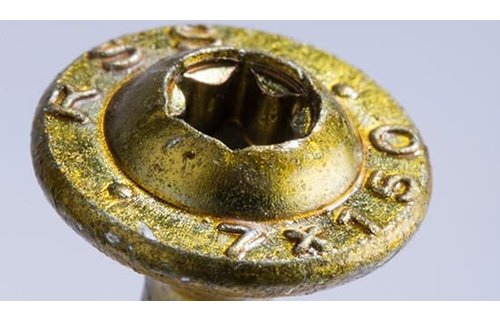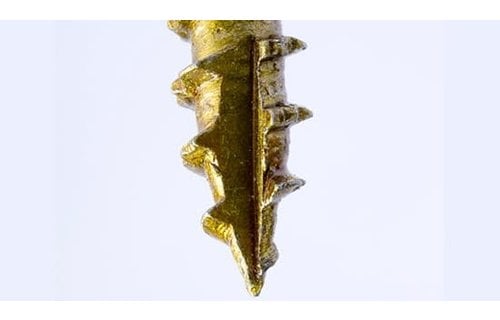 GRK Rugged Structural Screws
C$ 0.99
Excl. tax
839 In stock
Available in store:

Check availability
For use in heavy duty structural applications such as LVL and deck substructure, as a replacement for lag screws, and other remodeling applications. For use in interior and exterior conditions....
Free Shipping on Parcel Orders Over $200 in Canada!
Earn Deck Dollars with every purchase!
Free Local Delivery in Regina and Saskatoon!
Worry Free Guarantee!