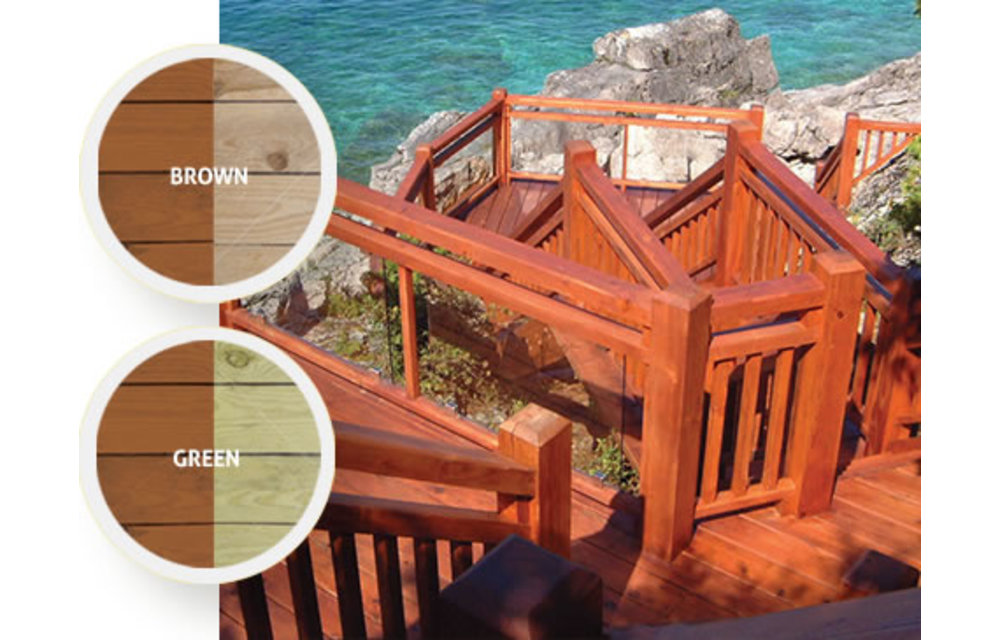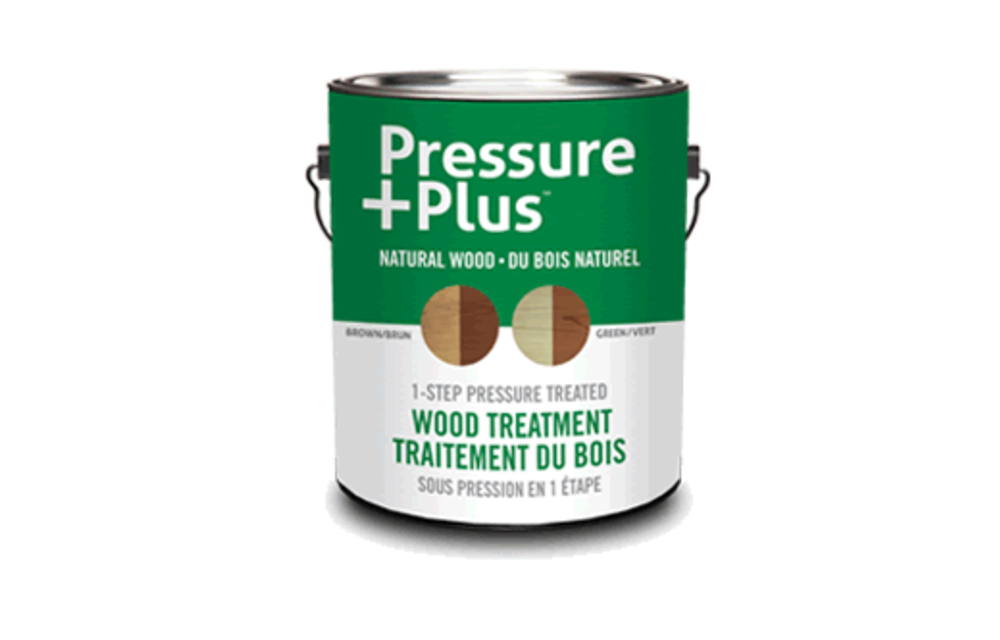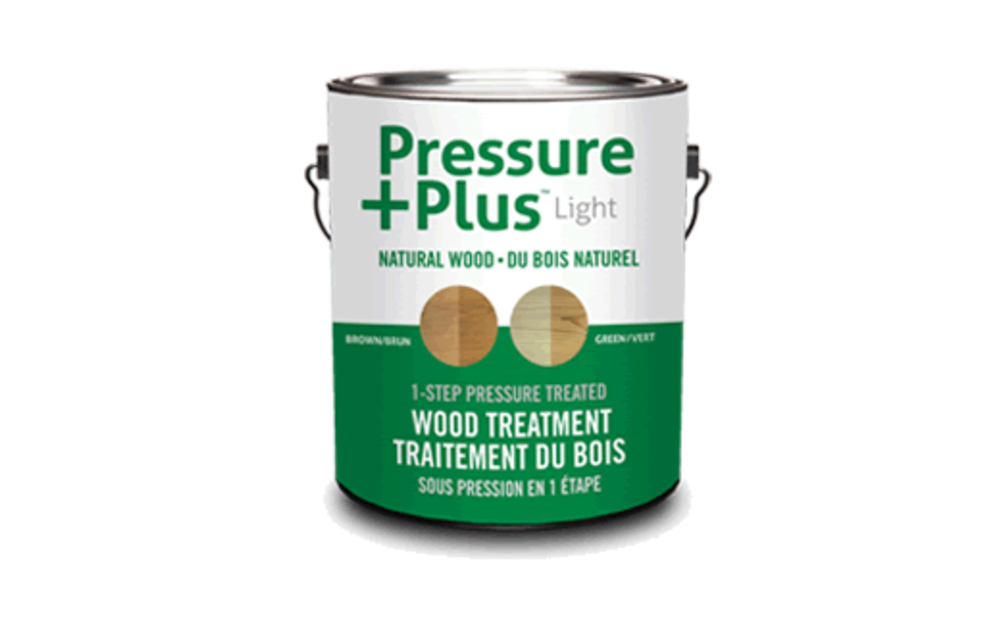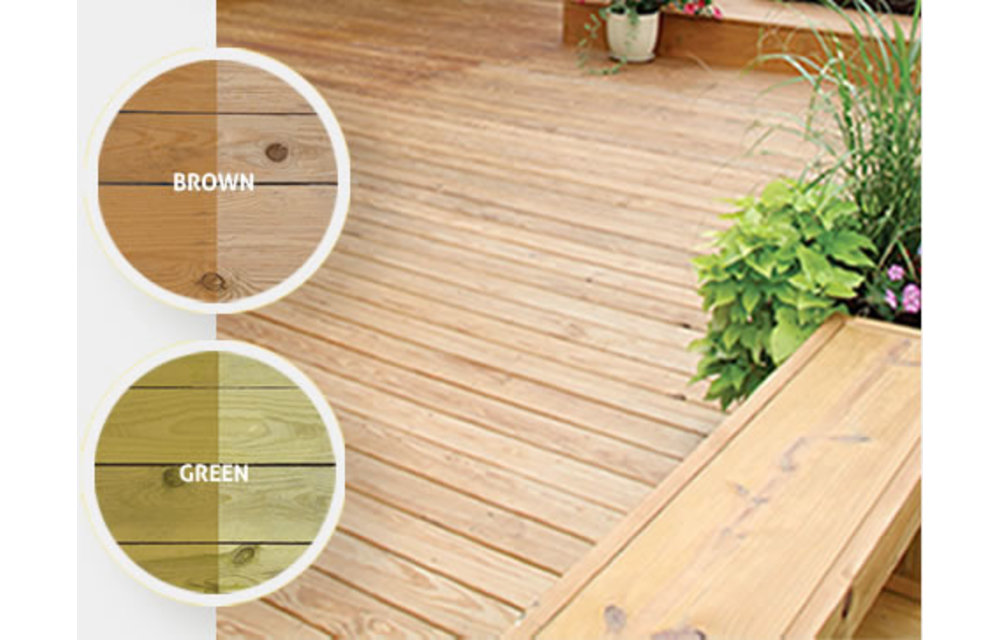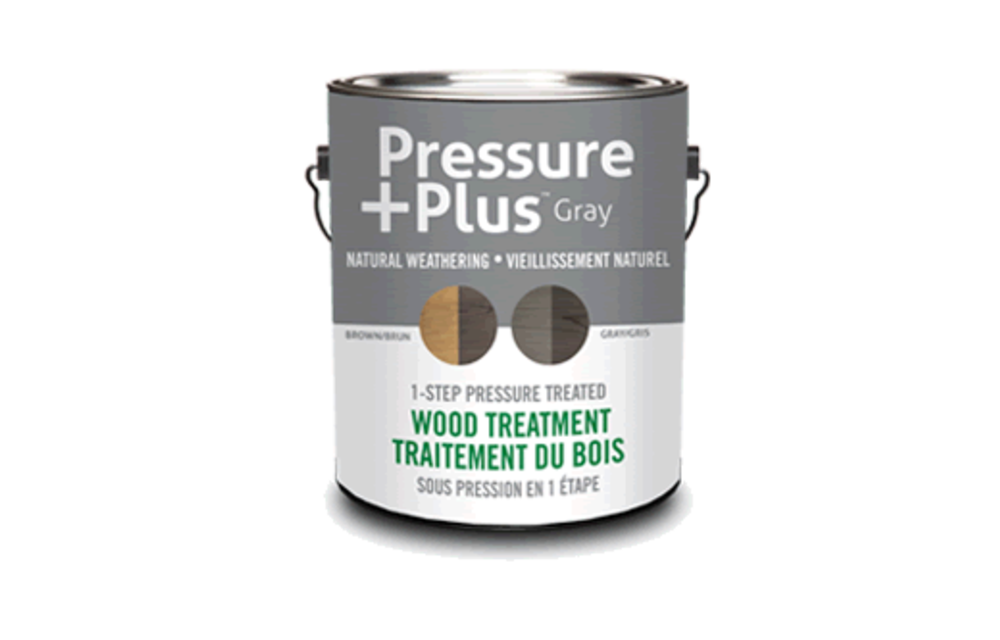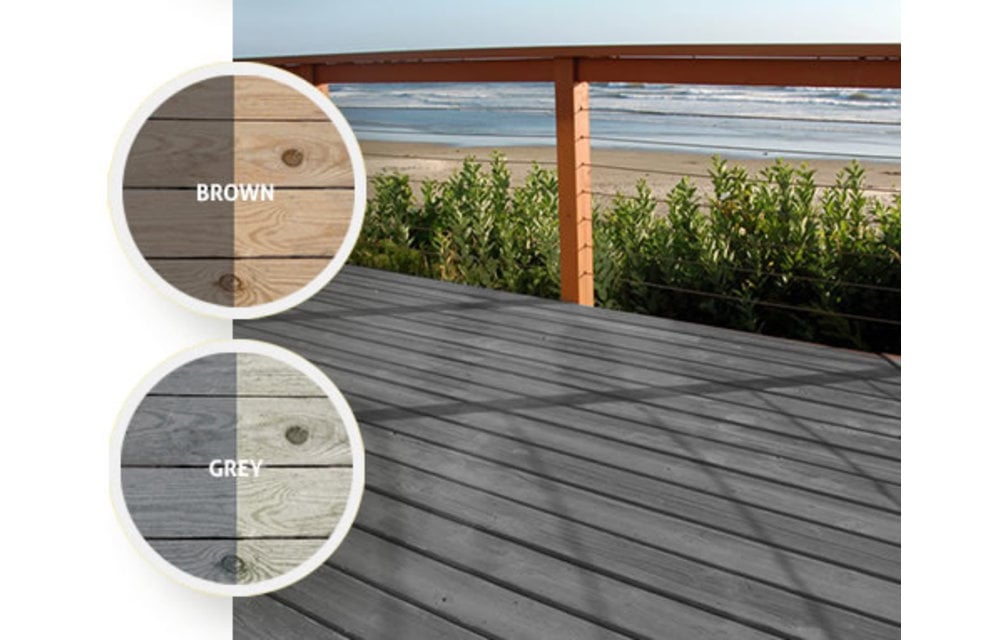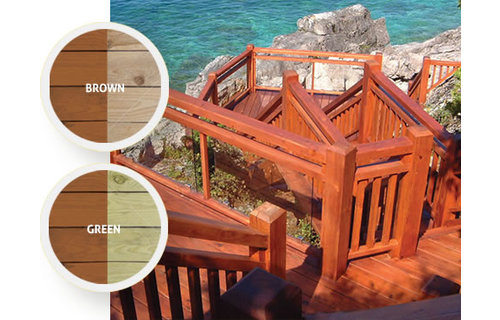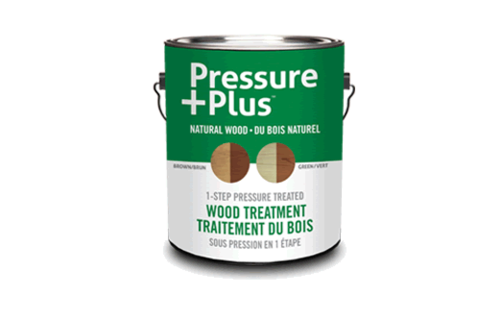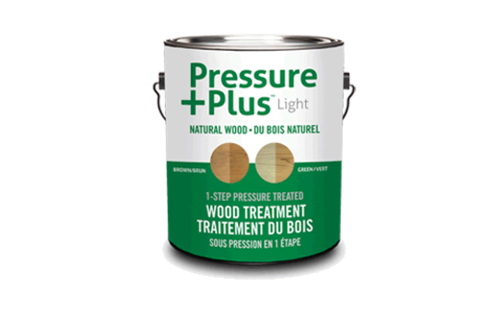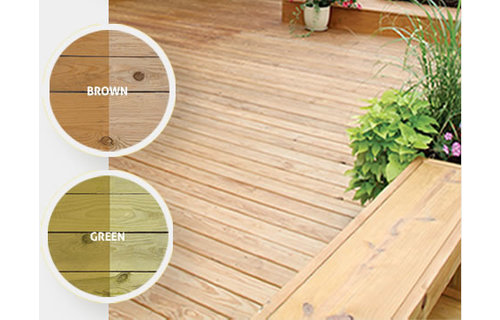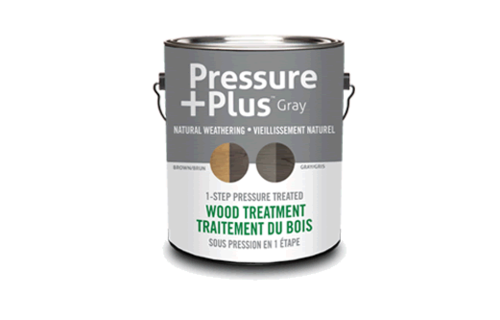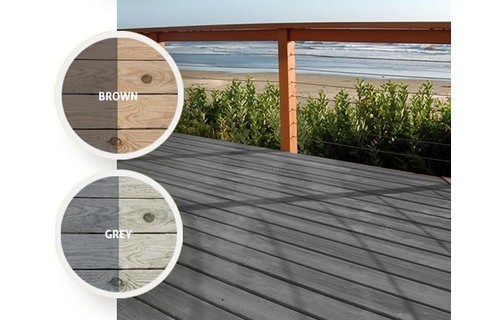 C$ 49.99
Excl. tax
45 In stock: Ships Next Day
Available in store:

Check availability
Pressure Plus makes pressure treated wood beautiful, and improves it's dimensional stability by reducing moisture absorption significantly. Just one coat will provide lasting beauty and long term performance for your pressure treated deck or fence....
Free Shipping on Parcel Orders Over $200 in Canada!
Earn Deck Dollars with every purchase!
Free Local Delivery in Regina and Saskatoon!
Worry Free Guarantee!