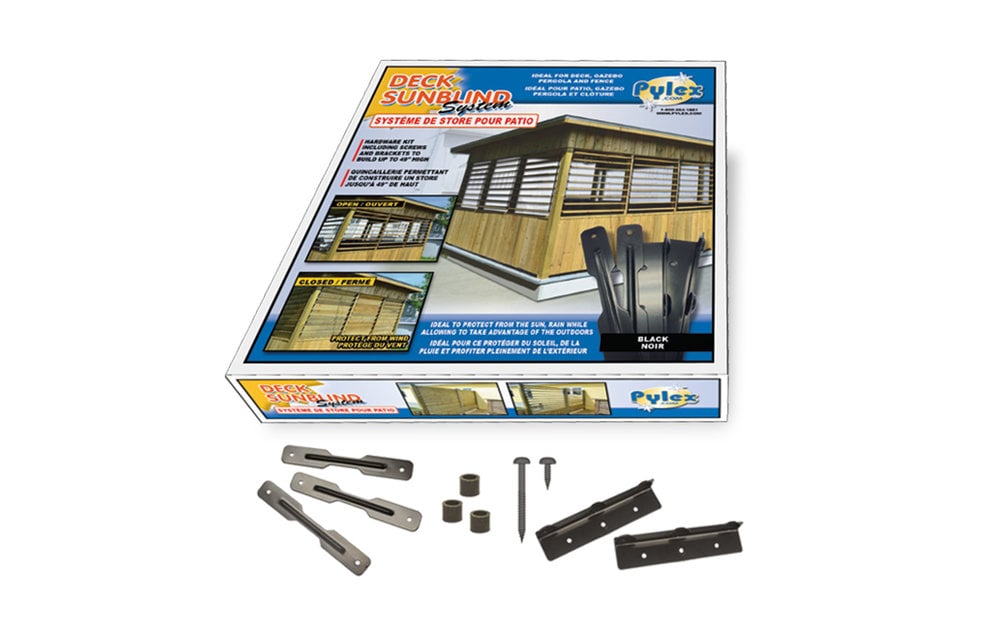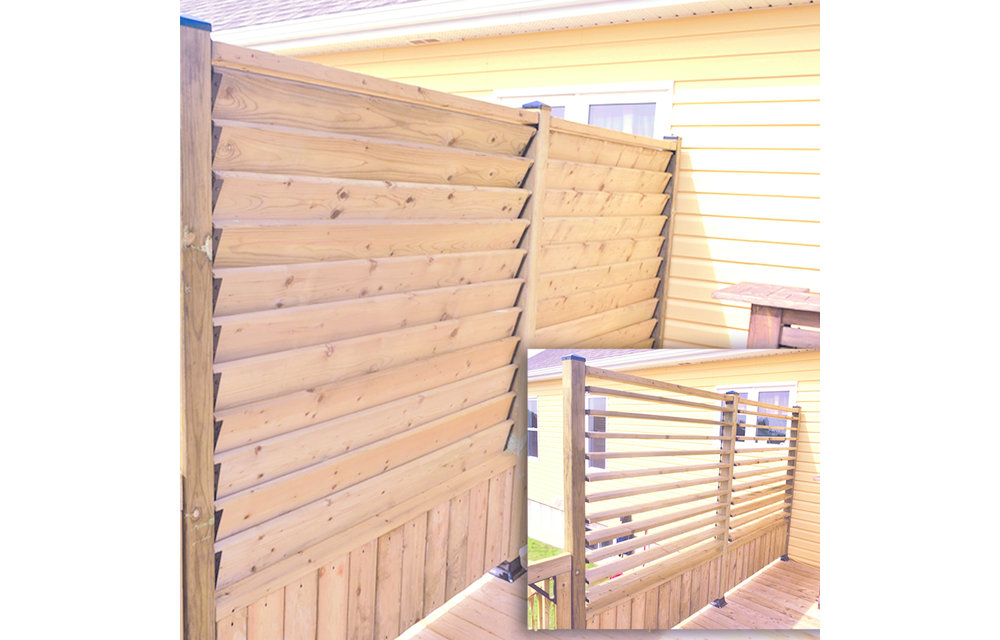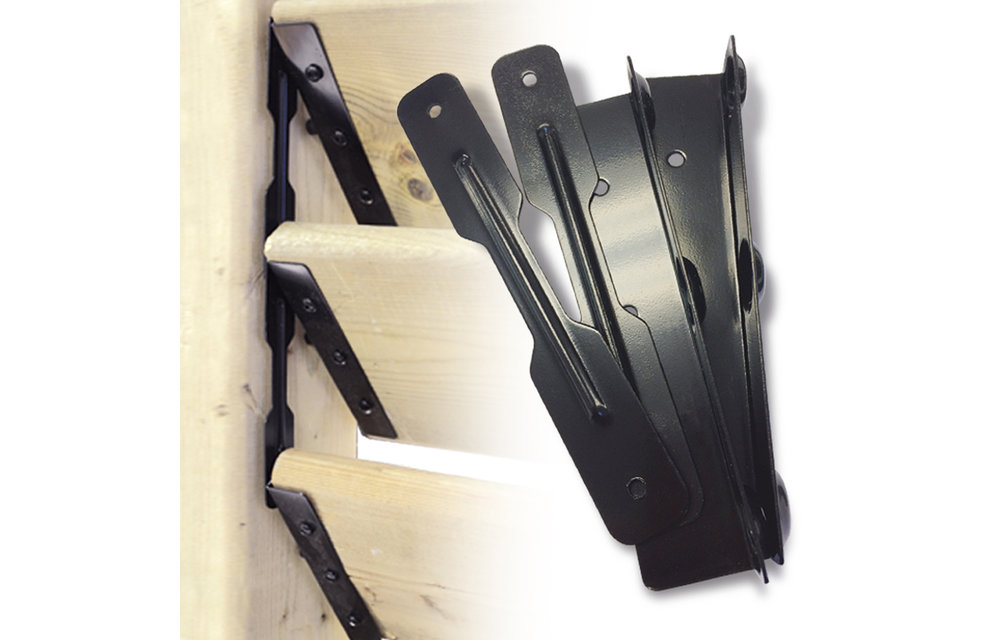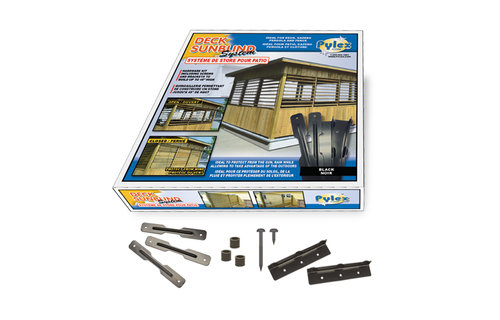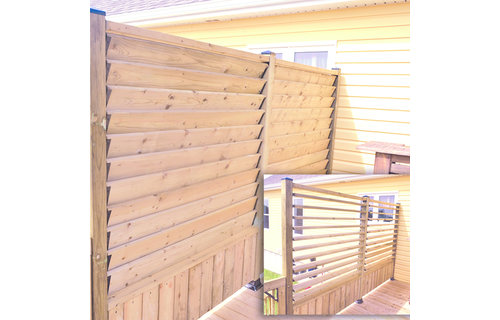 C$ 39.99
Excl. tax
27 In stock
Available in store:

Check availability
Hardware allowing to build blinds up to 49 inches high per 72 inches width. Ideal to protect you from the sun or the rain in the summer, while allowing you to take advantage of the outdoors. Ideal for deck, gazebo and fence....
Free Shipping on Parcel Orders Over $200 in Canada!
Earn Deck Dollars with every purchase!
Free Local Delivery in Regina and Saskatoon!
Worry Free Guarantee!