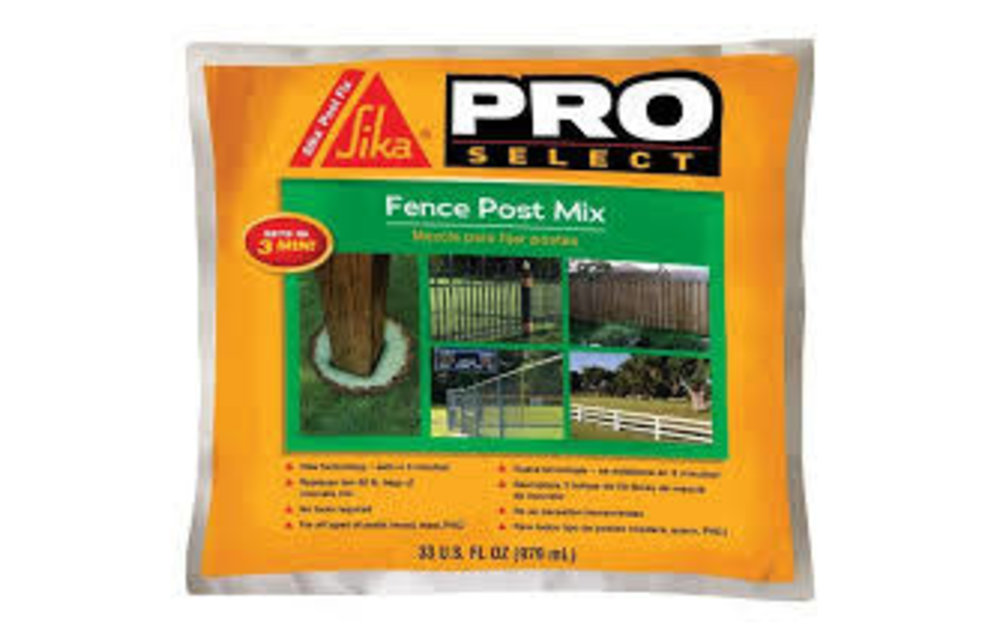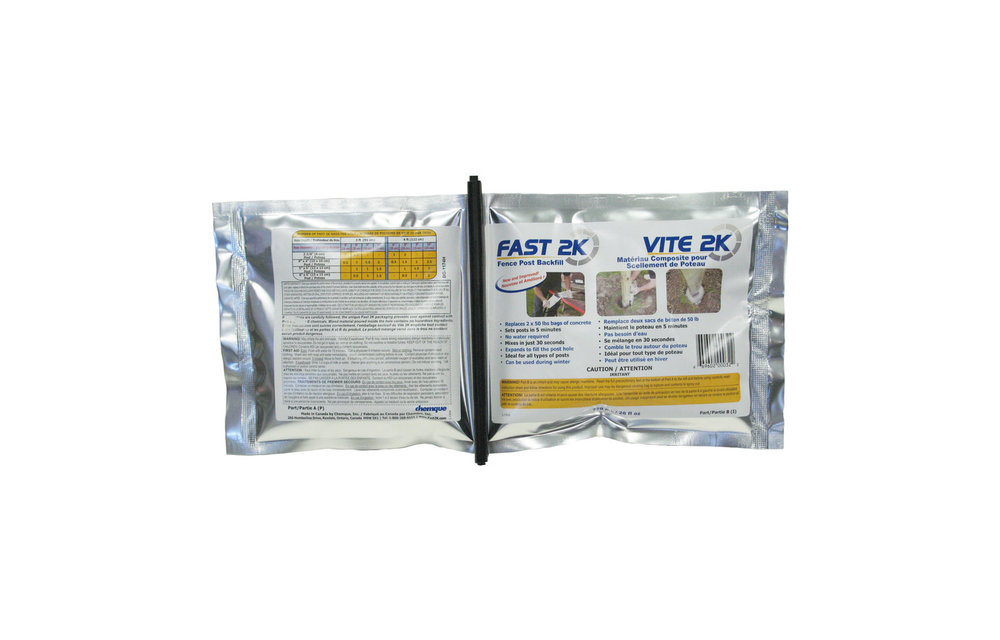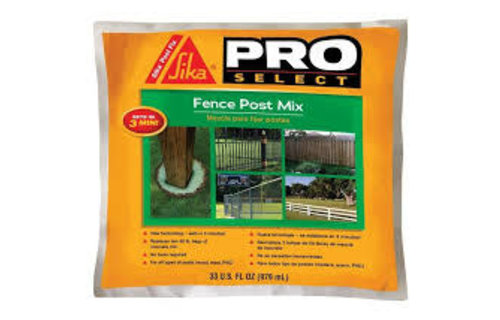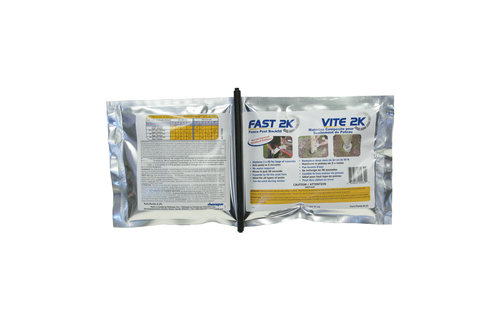 C$ 22.99
Excl. tax
457 In stock
Available in store:

Check availability
This is a two-part, pre-proportioned polyurethane resin which when mixed produces an expanding foam. It has been formulated to provide a lightweight, mix-in-the-bag, and fast-setting backfill for wooden, PVC and steel in-ground supports!...
Free Shipping on Parcel Orders Over $299 (Canada Only)
Earn Deck Dollars with every purchase!
Shop in store in Regina and Saskatoon!
Worry Free Guarantee!