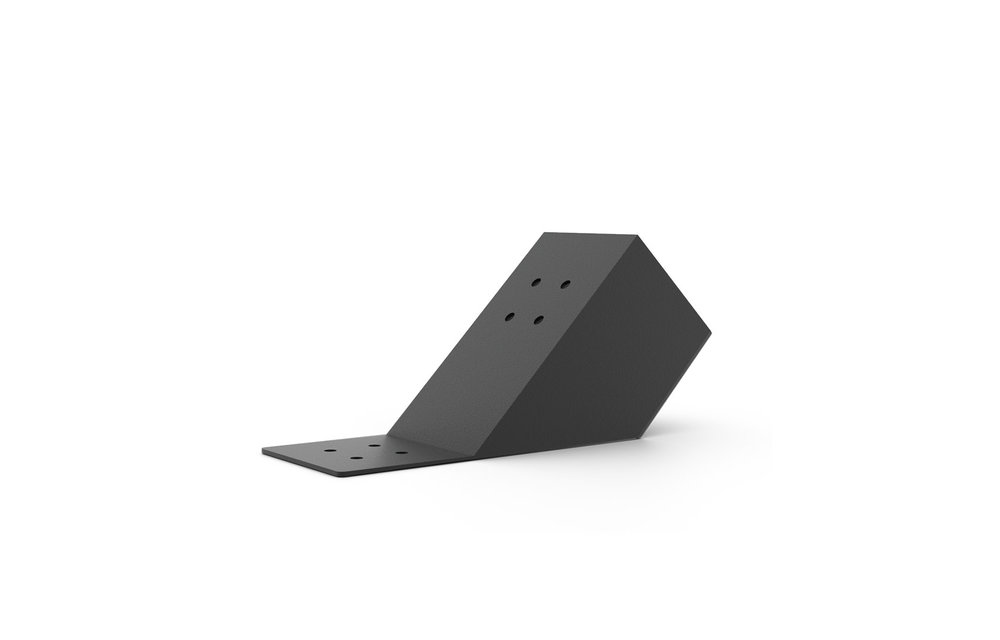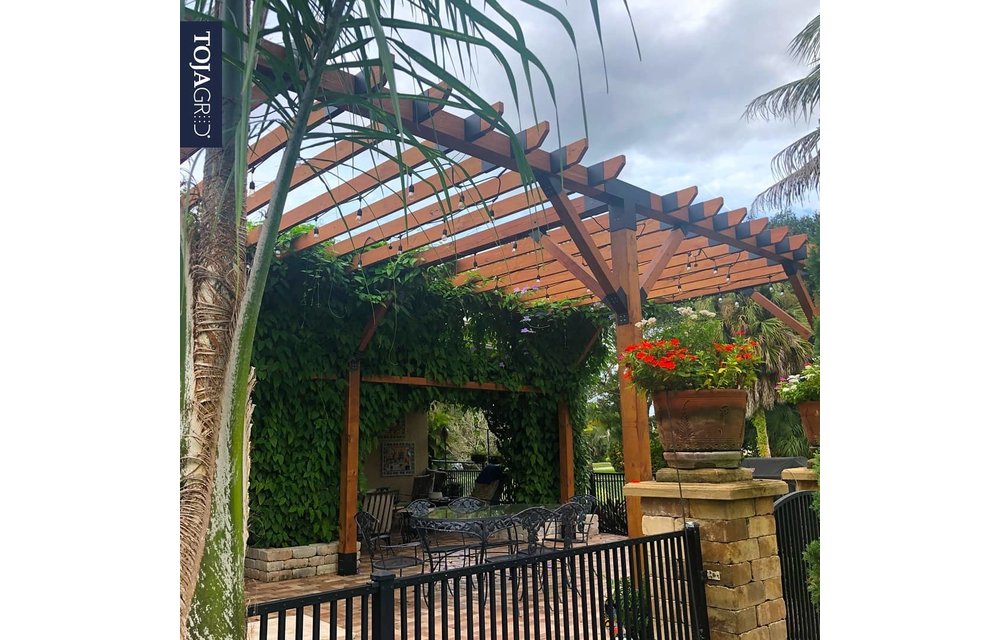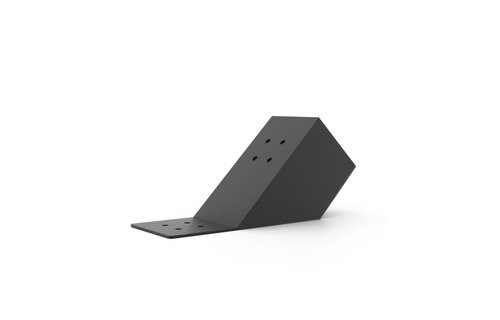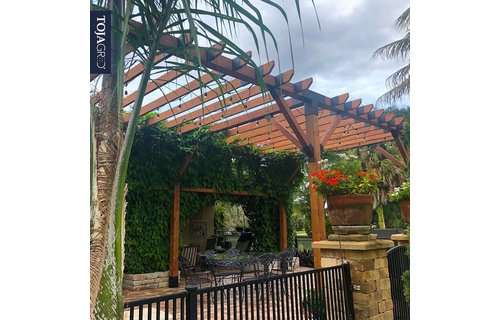 TOJA 45 Degree Knee Bracket 2 Pack 4x4 S4S
C$ 66.00
Excl. tax
5 In stock
Available in store:

Check availability
45 Degree Knee Brace Support Bracket allows you to create beautiful accents at the corners of your pergola, while helping to support your wood from bowing for longer wood spans....
Free Shipping on Parcel Orders Over $299 (Canada Only)
Earn Deck Dollars with every purchase!
Shop in store in Regina and Saskatoon!
Worry Free Guarantee!