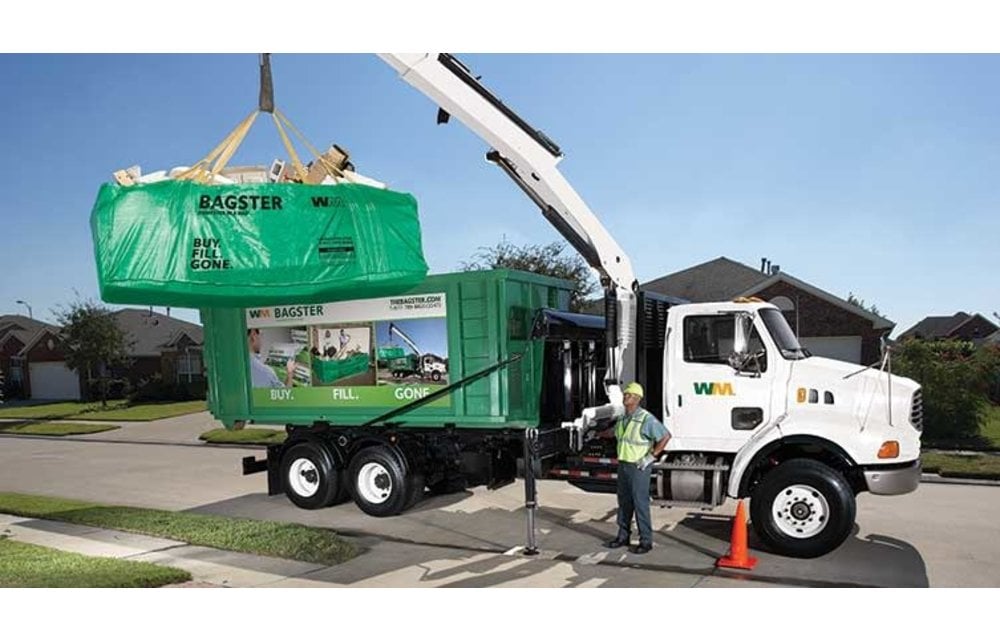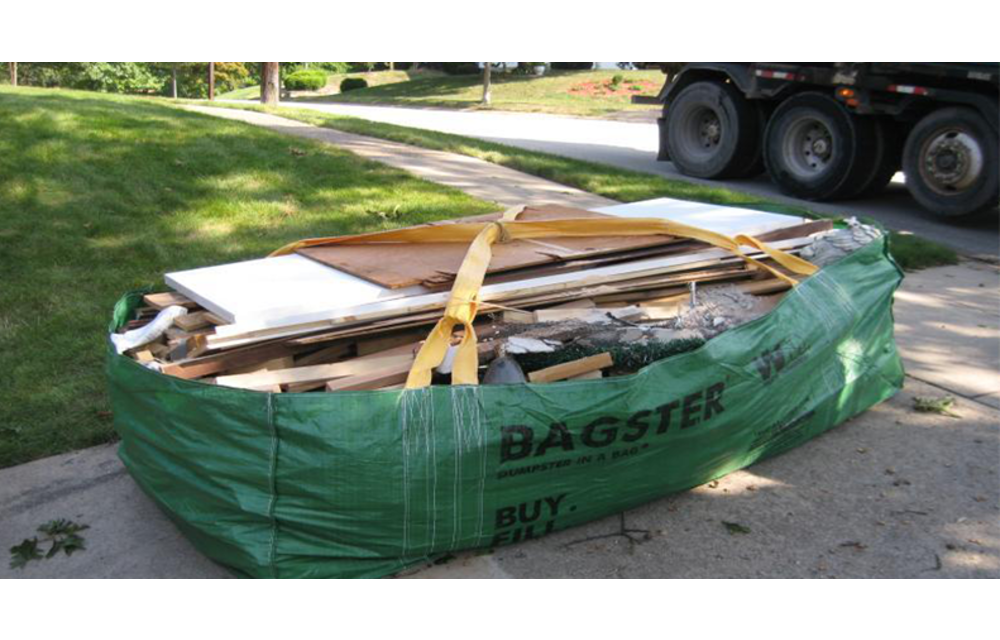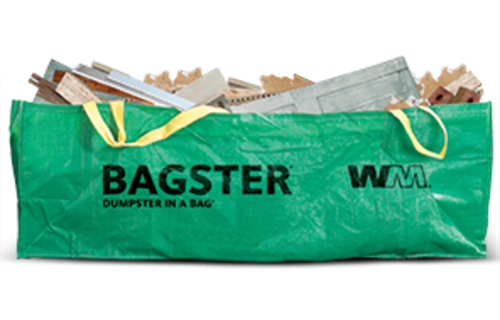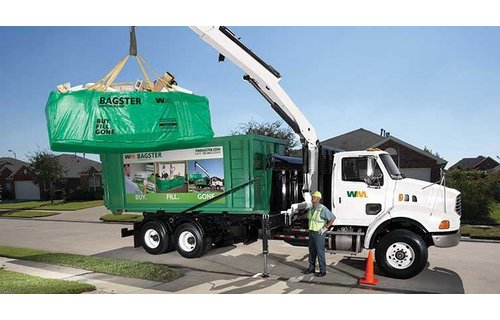 WM Bagster Dumpster in a Bag
C$ 39.99
Excl. tax
9 In stock
Available in store:

Check availability
The Bagster® bag is strong enough to hold up to 3,300 lb of debris and has a capacity of 3 cubic yards or 606 gallons. You can fill it with full sheets of plywood, drywall, doors, even a bathtub....
Free Shipping on Parcel Orders Over $299 (Canada Only)
Earn Deck Dollars with every purchase!
Shop in store in Regina and Saskatoon!
Worry Free Guarantee!