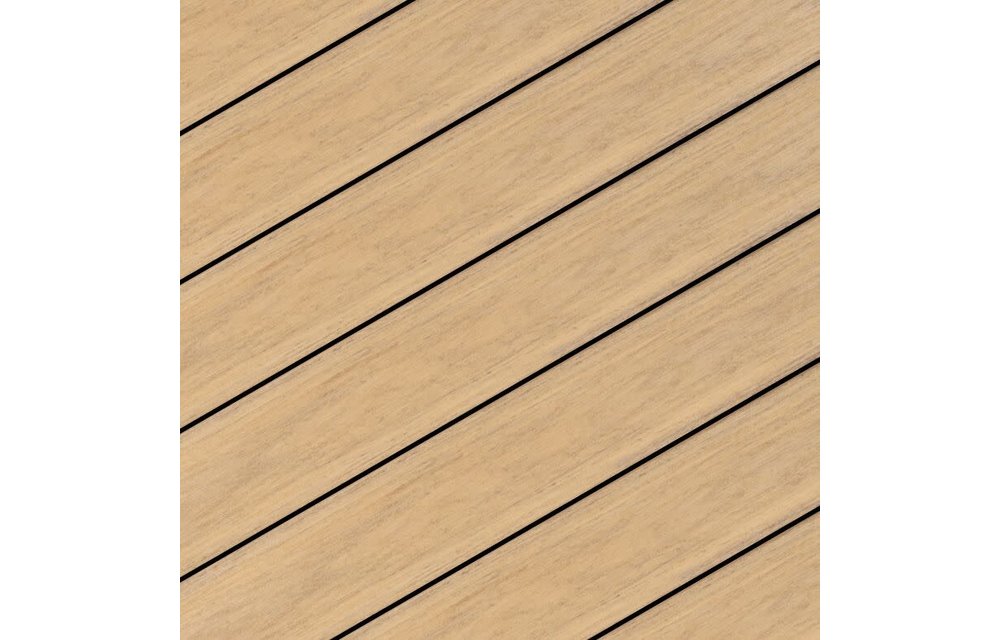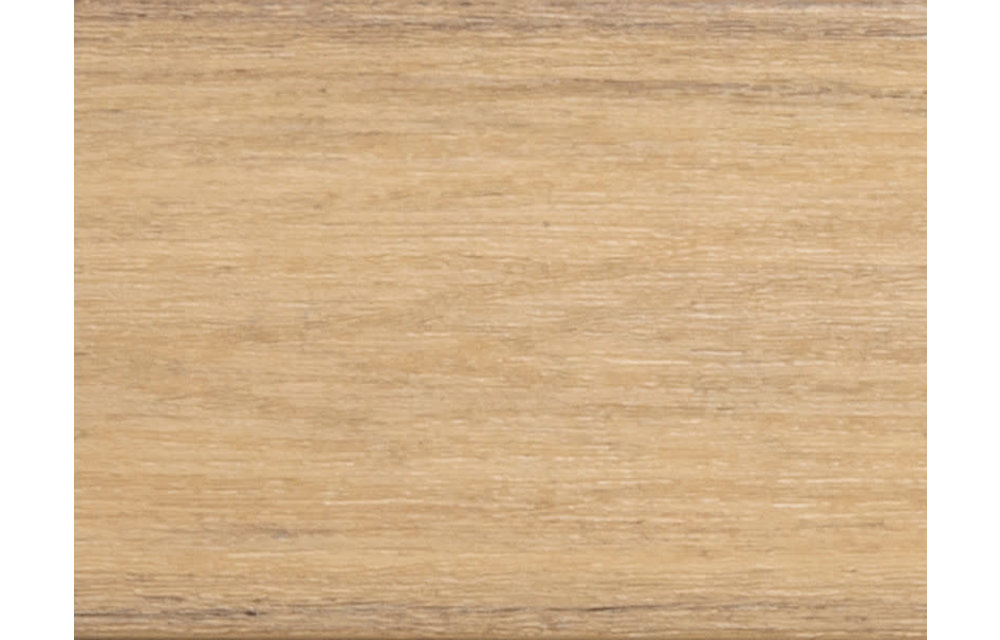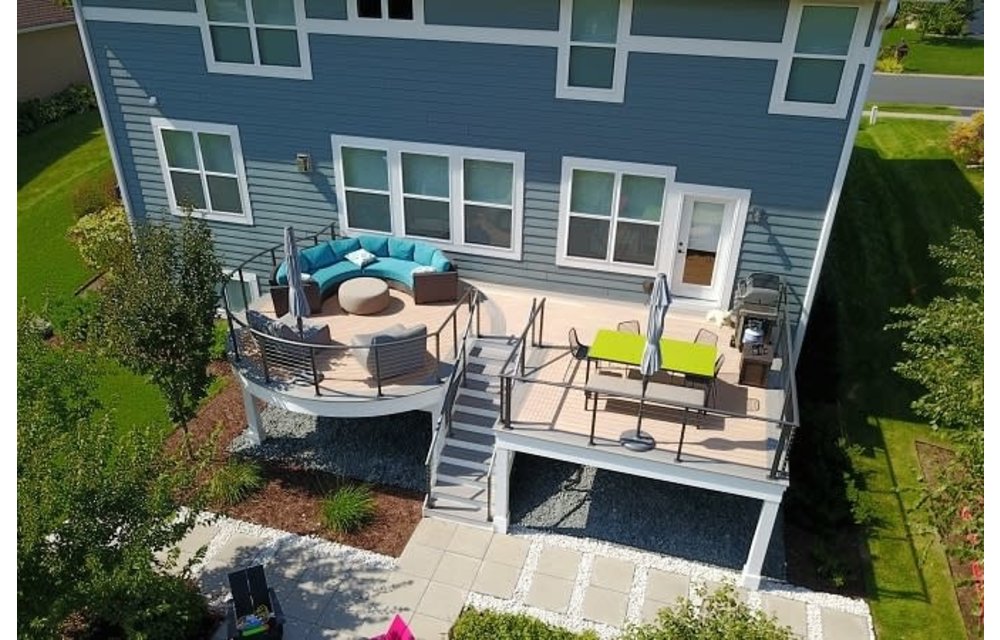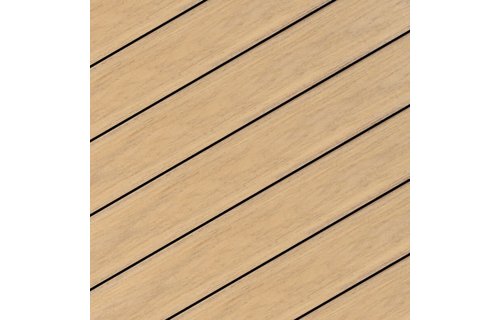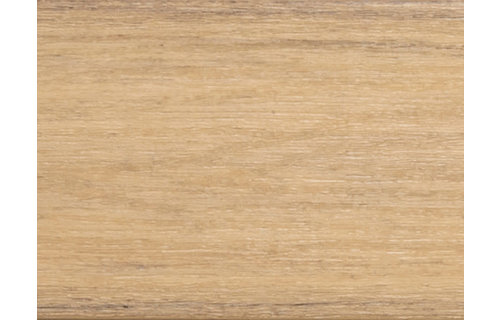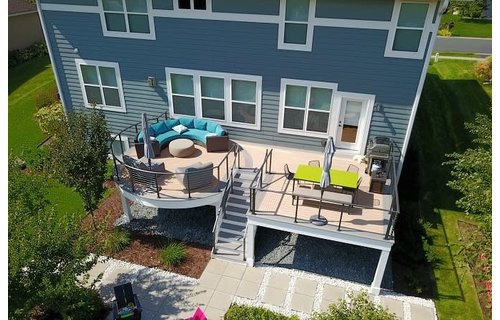 Wolf Serenity Golden Cypress
C$ 89.88
Excl. tax
0 In stock
Available in store:

Check availability
Wolf Serenity Decking is a low maintenance decking that provides the color variation and texture of real wood. Its moisture repellency makes it ideal for rainy weather. Plus it maintains its color, even in the sun, so you can expect long-lasting beauty....
Free Shipping on Parcel Orders Over $200 in Canada!
Earn Deck Dollars with every purchase!
Free Local Delivery in Regina and Saskatoon!
Worry Free Guarantee!